João Cocteau has the pleasure to invite for the concert of Lavoisier next Saturday.
16 November * 21:00H * Free entrance *
About the Tour
The purpose of this Tour is to present this project on the german cities with the bigger portuguese community so that we can share this new approach to popular portuguese music.
This project is set in the theme "Portugal Today and Tomorrow" developed by the Cultural department of the Portuguese Embassy,in order to project new portuguese
contemporary artists in Europe and the rest of the World.
*Lavoisier is being supported by Instituto Camões and the Portuguese Embassy in Germany to make this Tour.
---> http://goo.gl/iTWmMn
✶Feel free to spread the word✶
---
http://www.whoislavoisier.com/
http://joaococteau.com/Home.html
Facebook event --> http://goo.gl/9htgwh
---
---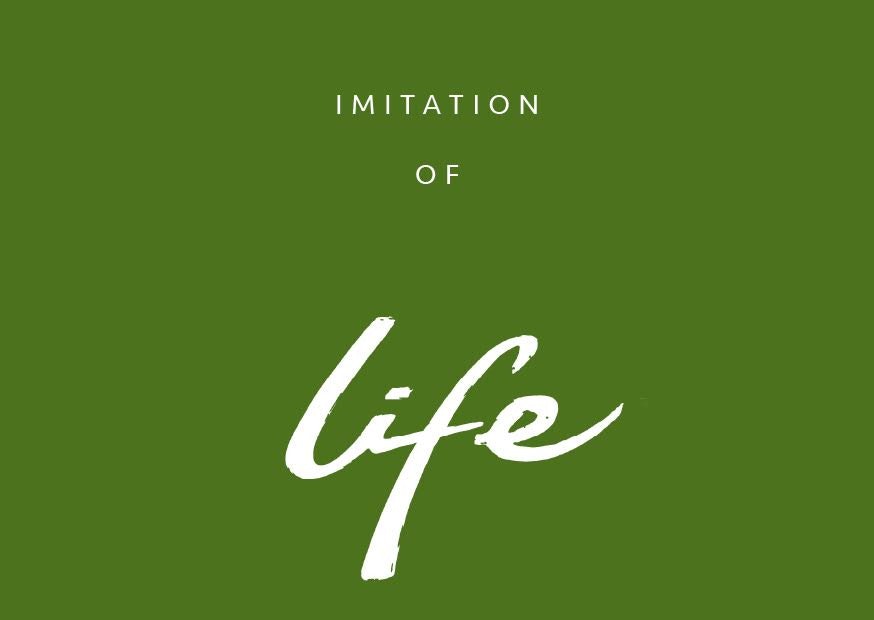 ---