Coco Wasabi - The Art of Riot
Coco Wasabi's work is an unexpected explosion of class and spice, making everything that exists shatter, whilst creating a new order. It is in harmony, and without a hint of boredom that her work is created, generating stylistic breakthroughs and indulging the viewer in a game of depth and perspective.
From the Virgin Mary to Mickey Mouse, Coco Wasabi confidently approaches each topic, no matter how explosive, to lay it bare in front of the audience. Filled with contrasts between traditional and modern, between trivial and high culture, harmony and chaos, humour and solemnity, her work makes it all merge into one another.
Featuring a sound installation by the one-and-only Darling Brigid Fitch. http://brigidfitch.bandcamp.com/
Vernissage:
28.04.16 from 19h - 22h
Friends, lovers and other strangers welcome.
Exhibition will continue through until 01.05.16
---
---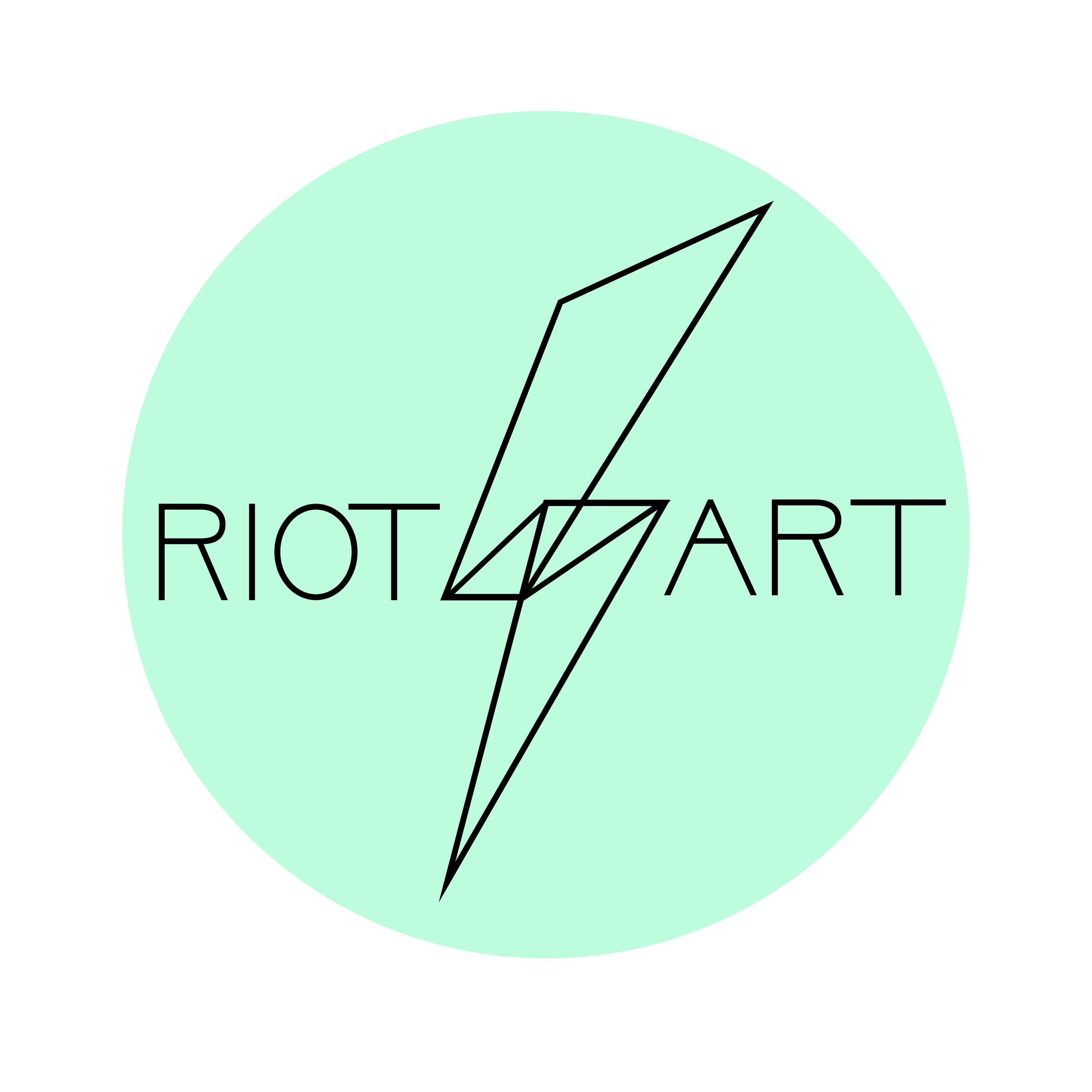 ---