Laugh in an extremely photogenic and spacious comedy room with exciting performers. Click-Whirr features comedians and improvisers who deliver it sharp while keeping it bright and funny. Our pictureaque venue is near Hermannplatz. Smile please.
Hosted by Berlin's favourite immigrant ~ Rohit Bhatia.
Note : We do not sell tickets over the internet. No smoking during the performances. Entry ~8 Euros. Cash Only.
As of now, corona restrictions are in place, and seating is limited. Guests need to have proof of vaccination or a negative corona test on the day of the show. Nice people only.
Please reserve a seat using the url below.

---
---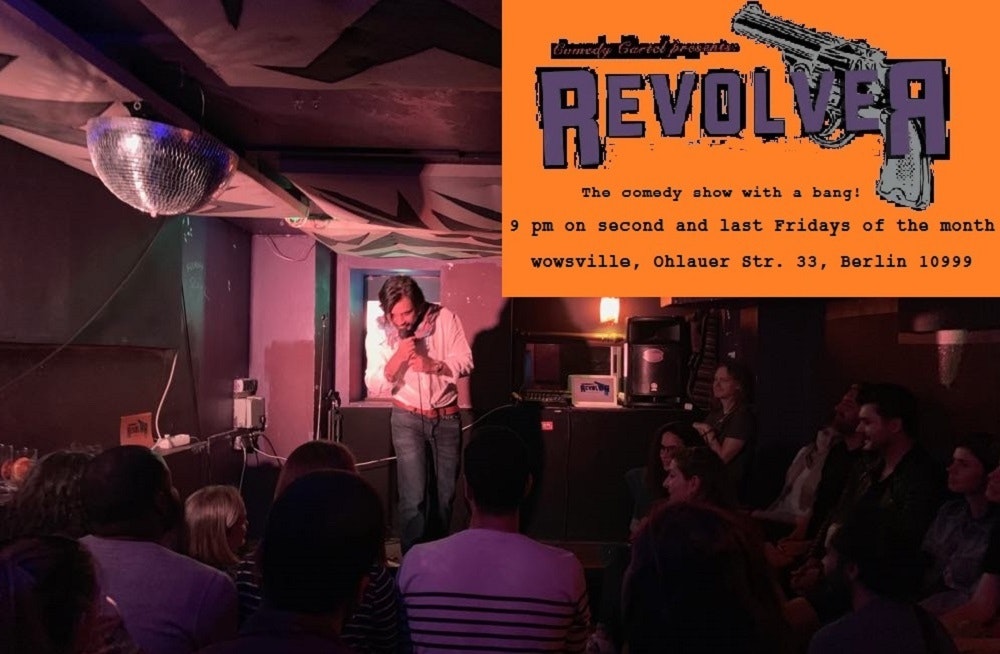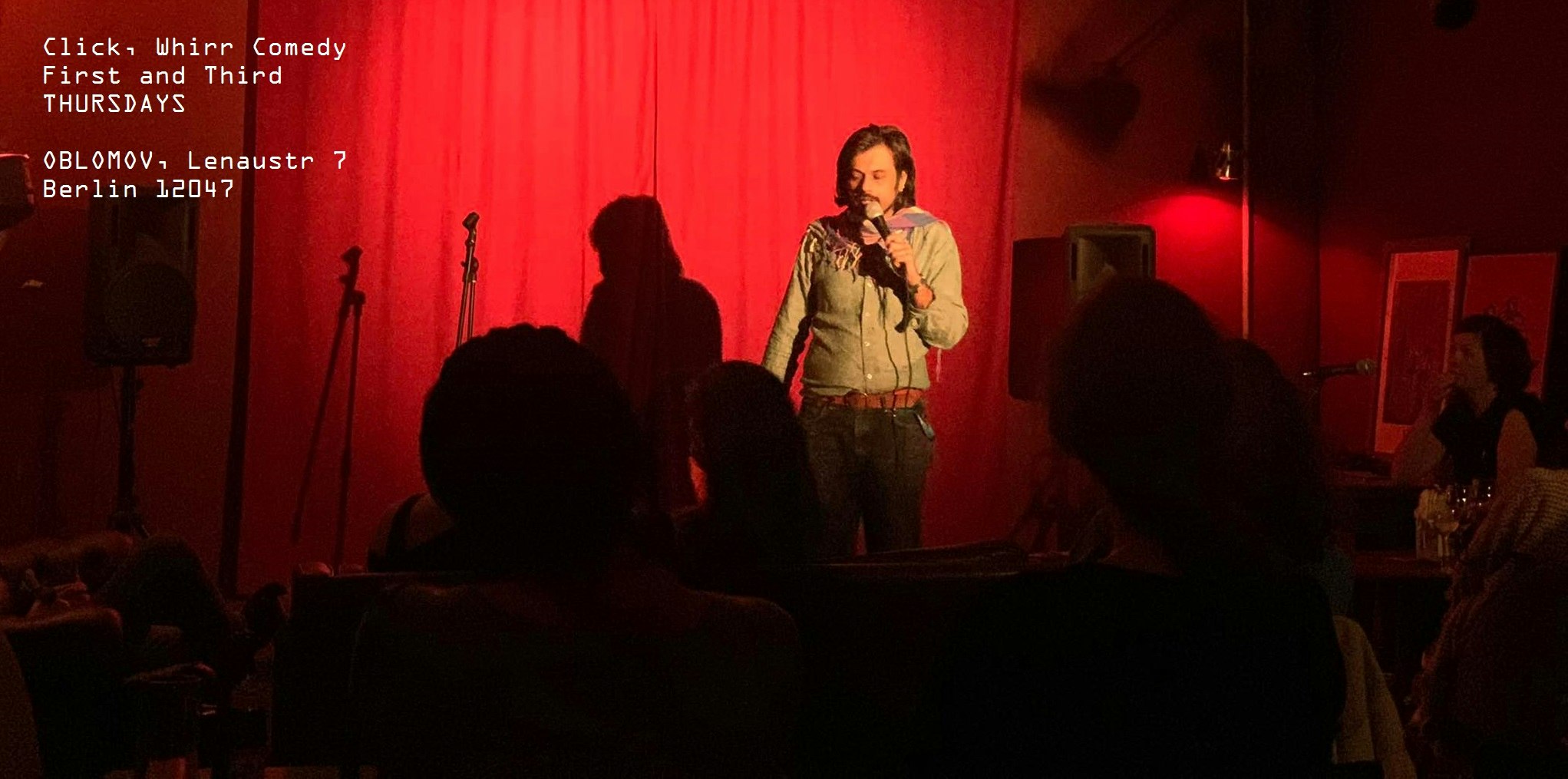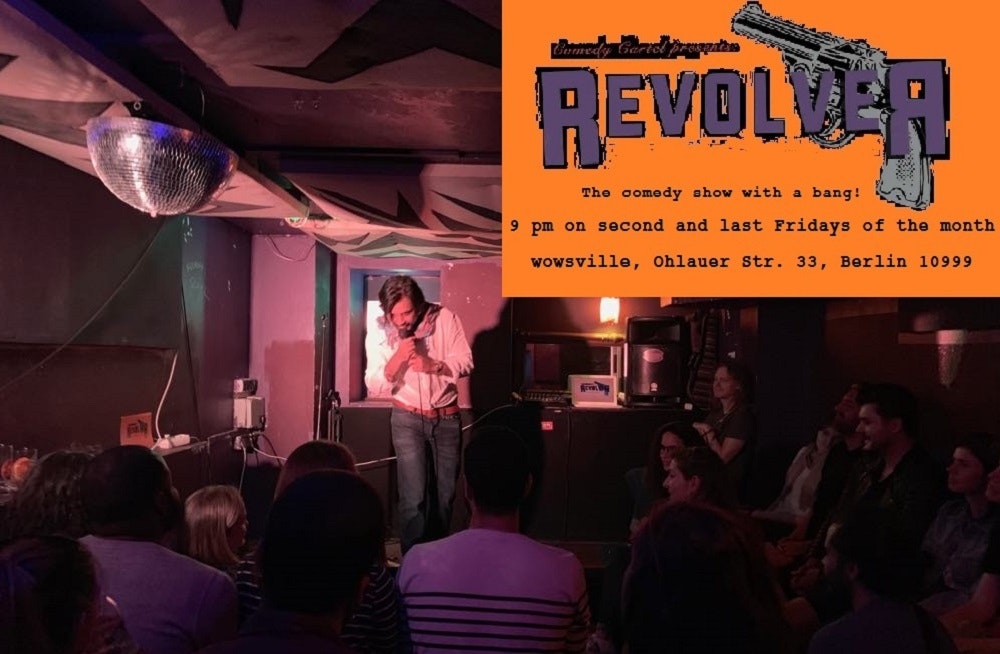 ---