Das Giftraum is pleased to present paintings by Berlin based artist Chris Dennis.
The ʻPlease Be Quiet, Please' paintings are an ongoing series, produced in lieu of a conversation.
The title comes from the first short-story collection by American author, Raymond Carver called: Will You Please Be Quiet, Please? (1976).
The paintings are the essence of the larger, more narrative paintings reduced back down to just paint. It spills into, or is regurgitated out of disembodied heads from previous works. The paint could resemble speech or thought bubbles, a stream that cannot be turned off, the things you should have said and the things you wish you hadn't.
Vernissage:
Fri 8 March 2019 /// 19h - 01h
Opening Hours:

Sat 9 March 2019 /// 12h - 20h
Sun 10 March 2019 /// 17h - 20h
Bio.
Chris Dennis was born and grew up in England. He has lived and exhibited across the United States, New Zealand and Europe. He has lived in Berlin since 2016.
www.chrisdennisart.com
http://chrisdennisart.blogspot.com/
https://www.instagram.com/chris_dennis_art/
---
---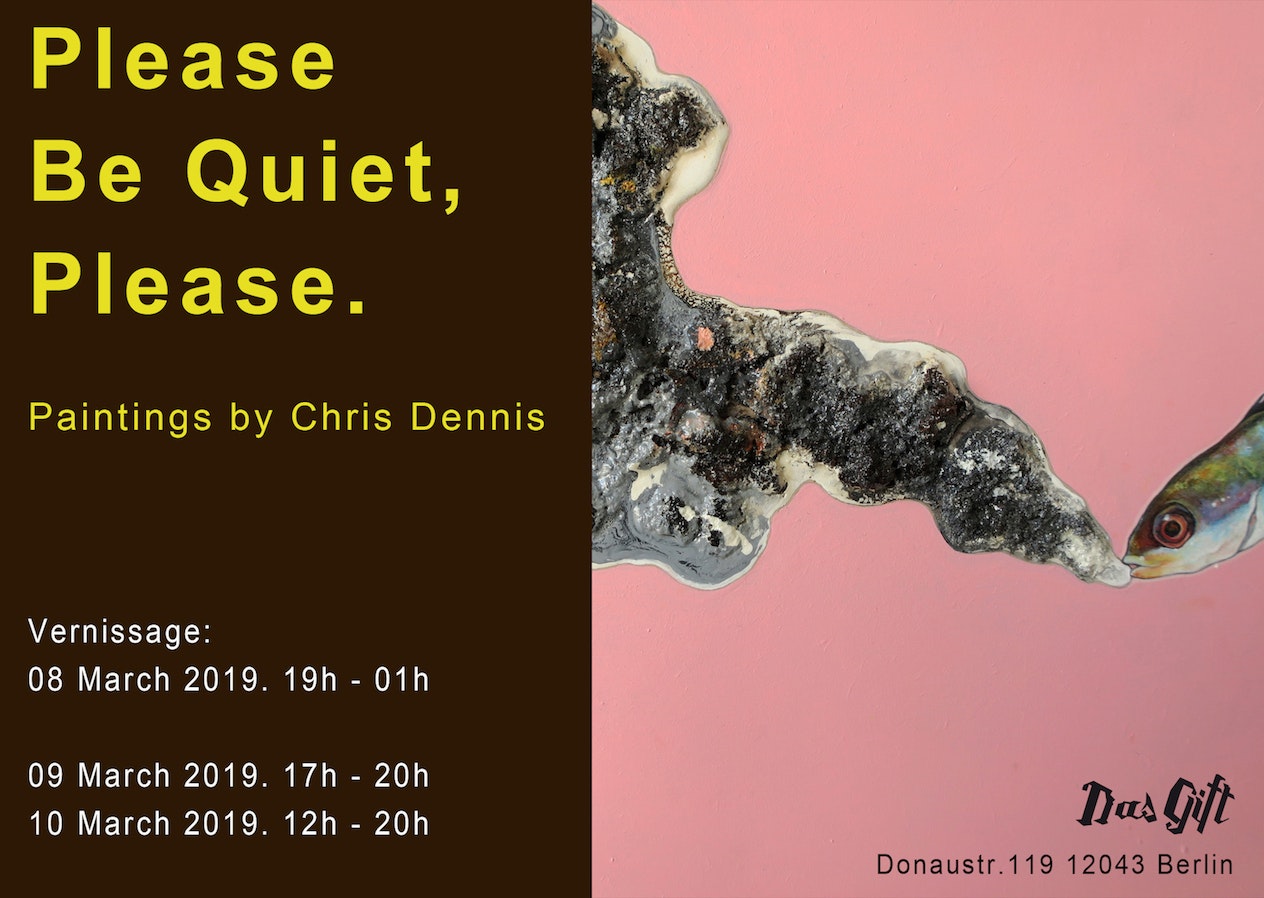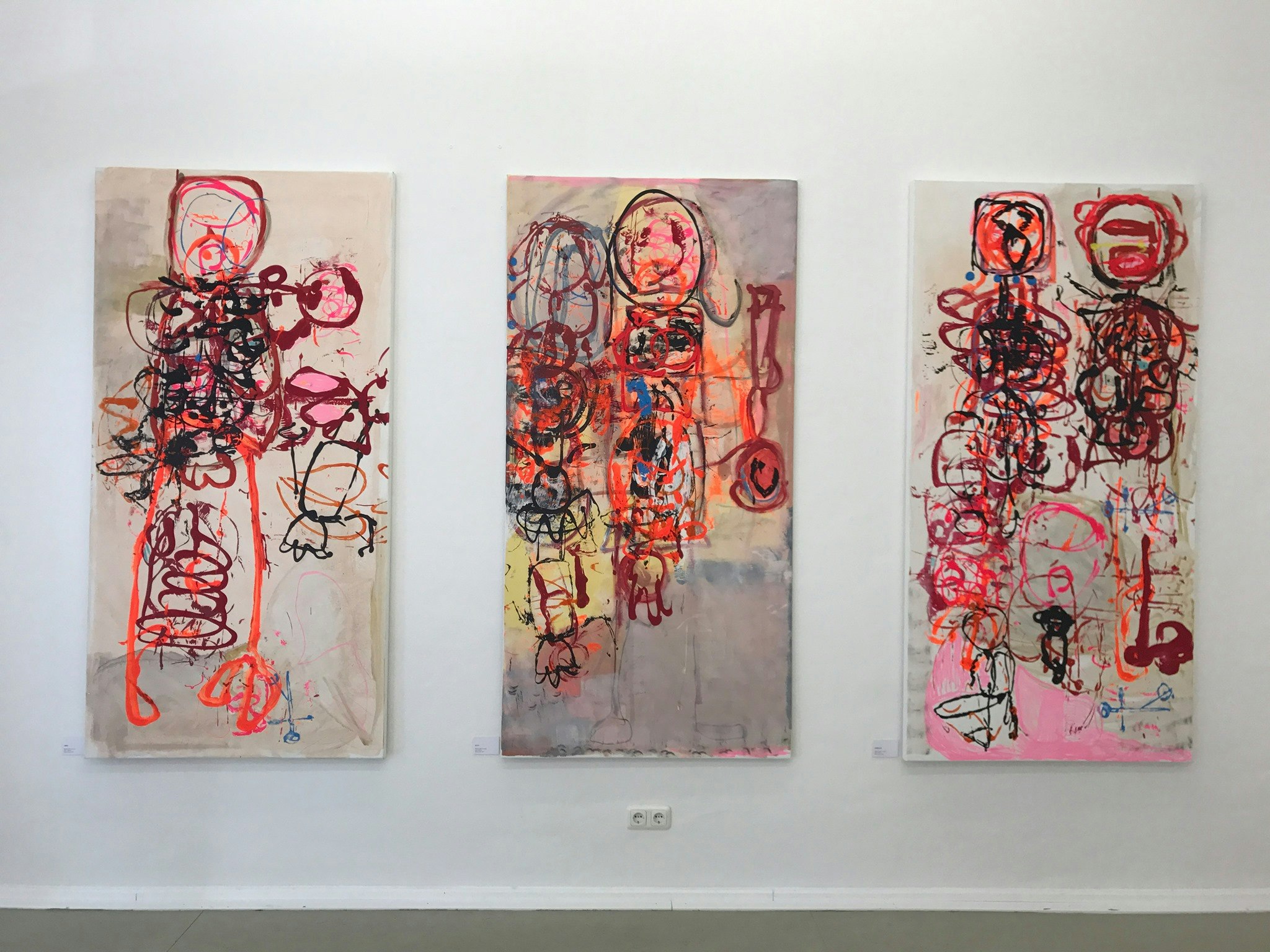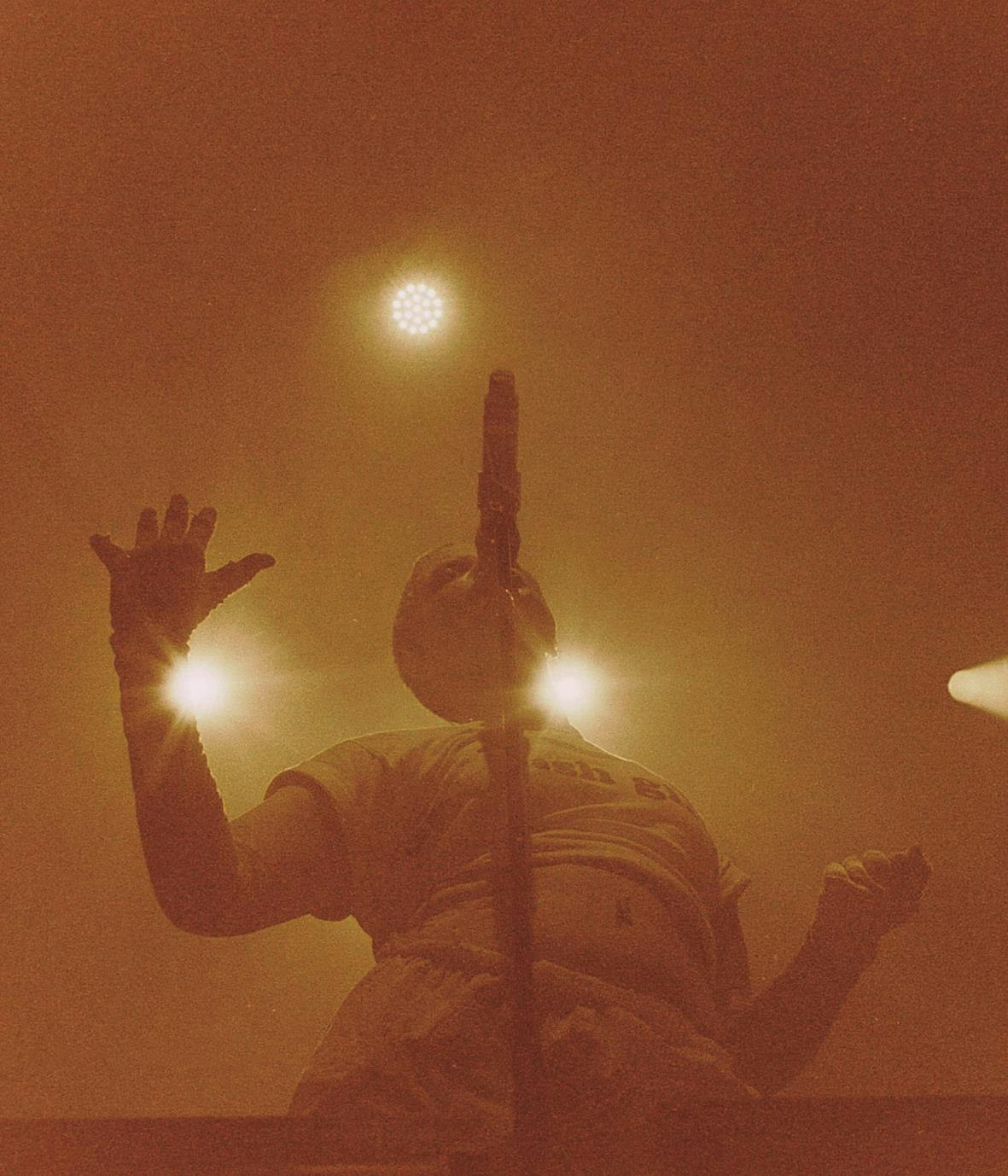 ---