The book exhibitions program is completed with a rich schedule of events: editorial previews, workshops, installations, exhibitions, portfolio reviews with distributors and publishers, and a bookshop with a fine selection of independent publications.
In addition, the festival offers the opportunity to participate in the Charta Dummy Award, an international competition addressed to artists who want to submit an unpublished dummy of their own work. A shortlist of 25 book dummies will be exhibited during the Festival. The great winner of the Charta Dummy Award will have the chance of publishing his/her book with Yogurt Editions.
The festival is conceived and created by Yogurt, a curatorial platform that explores new directions in contemporary photography.
Charta: a photobook festival is promoted and supported by the Directorate General for Contemporary Creativity of The Ministry of Cultural Heritage and Activities and Tourism, Italy.
---
---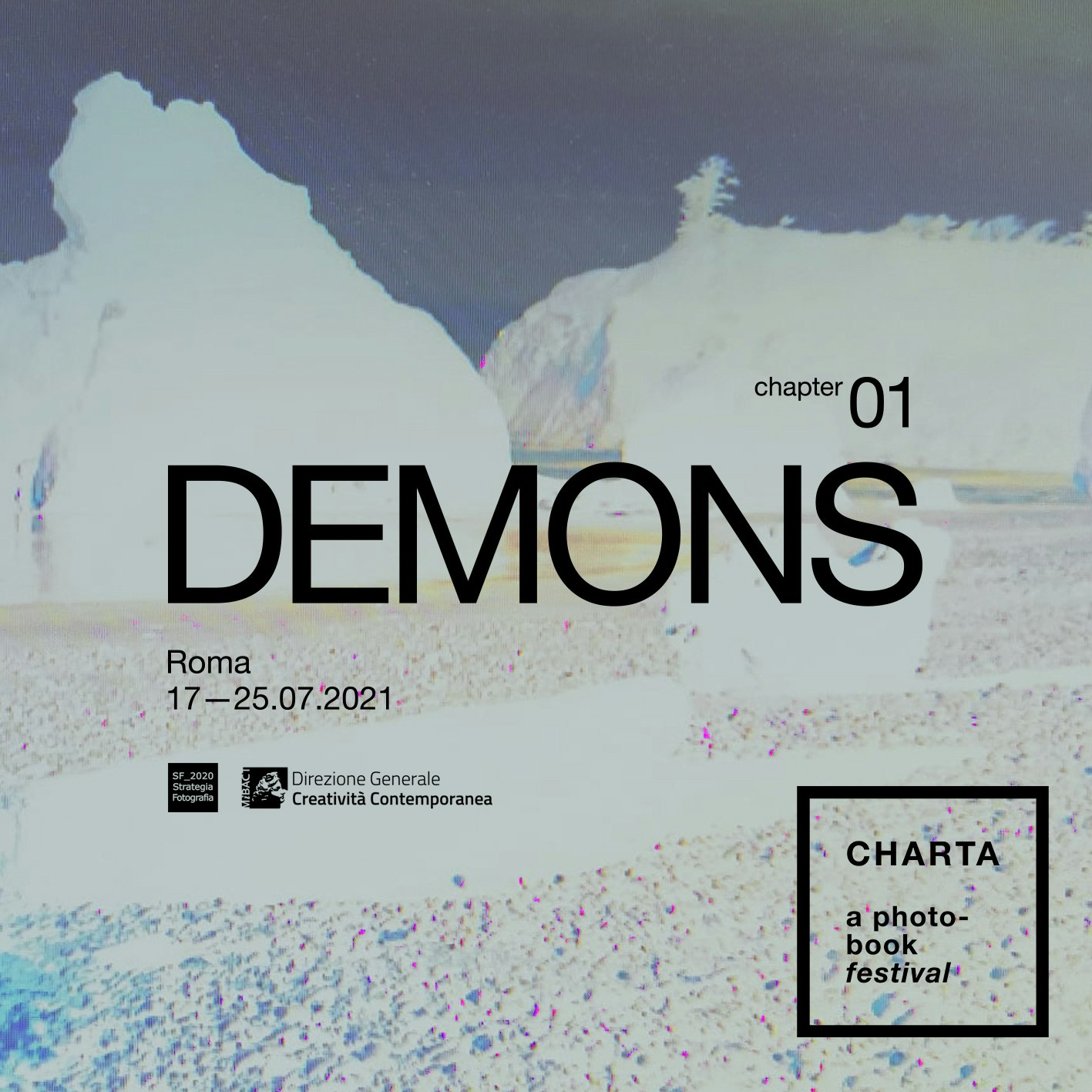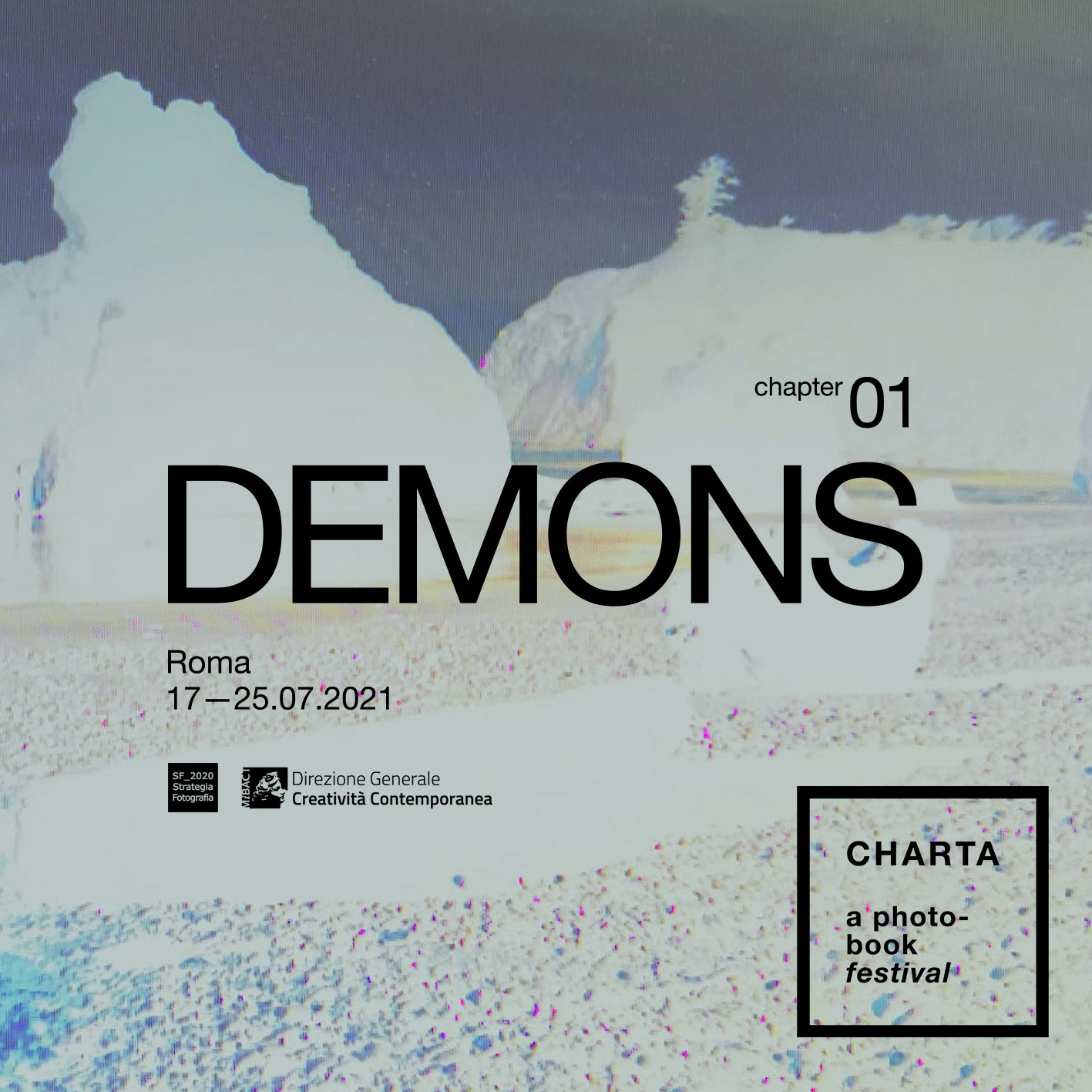 ---