CHAЯNEL is voluptuous and delight, eroticism, traces, stigmas and scars. From ritual to exuviation, from exuviation to icon.
CHAЯNEL is the exalted freeze frame of the experience of the flesh.
CHAЯNEL is a corporeal reconfiguration in search of an alter humanity. A singularized humanity, to be recomposed as wished.
CHAЯNEL is self sufficient and stands for itself.
CHAЯNEL is only recognizable within those who recognize it. The rest is irrelevant.
CHAЯNEL is mutation and metamorphosis
CHAЯNEL is an intimate experience. An initiation, singular and collective.
CHAЯNEL is the modern Hierogamy, the alpha of a future humanity.
CHAЯNEL is ICA 2.0 (Individual, Child, Adult), NSP organism (Nexus, Sexus, Plexus) and only needs to answer to this simple definition.
CHAЯNEL is the radical refusal of notions of race, ethnicity, castes or sexed identity, binary gender or sexual identities as a cause , purpose and motives.
CHAЯNEL is an empirically logical realm. Réalisme subjectif et speculatif, intrinsically individualized - ritual of sacrilege, it aims at a radical and definitive reconfiguration of the notion of humanity.
This era does not permit us anymore to associate ourselves with the gesticulations of a shapeless mass, gregarious and tumultuous.
CHAЯNEL is the elegant revolt, a point of no return of the flesh.
---
---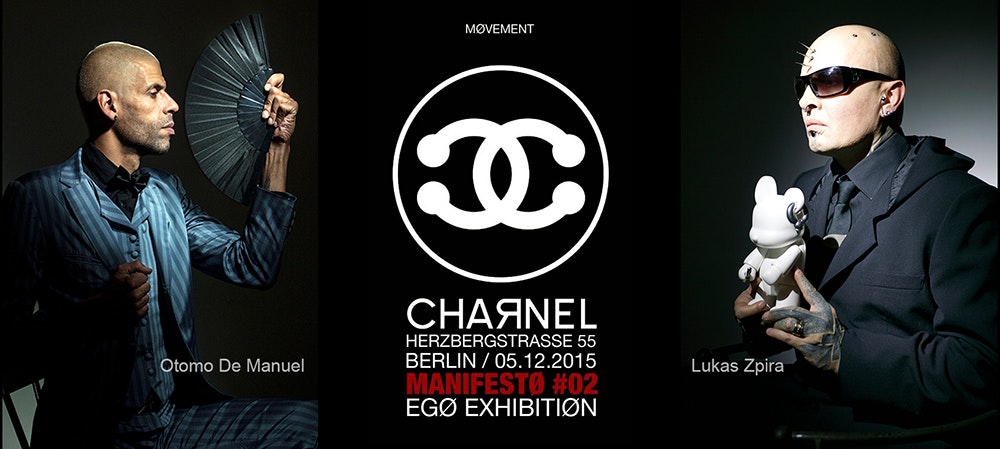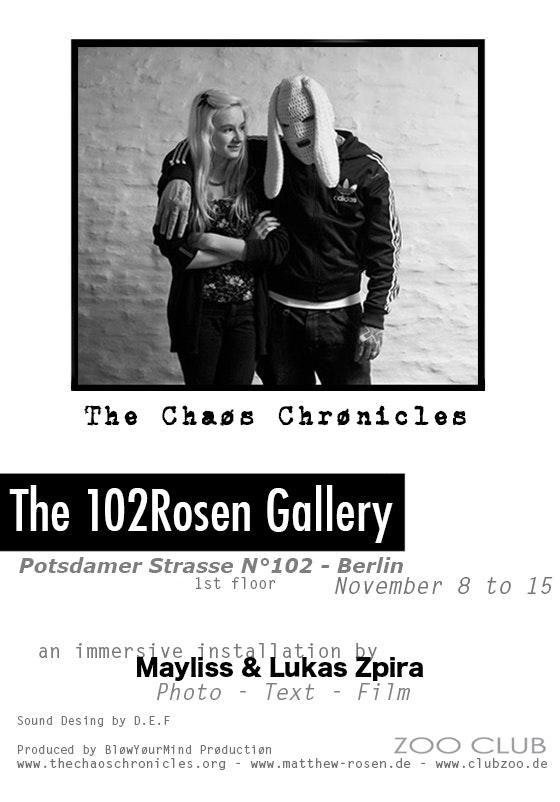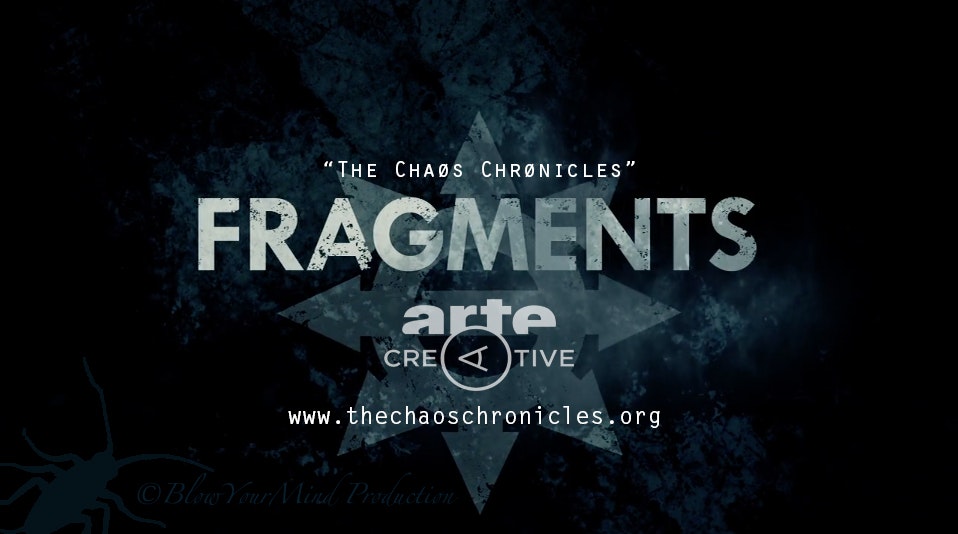 ---