Lucia Simòn Medina for her Open Studio at Centrum presents her latest project TO A RI E. In her work Simòn Medina is interested in pre-linguistic thought processes and in the role of movement as pre-lingual means of communication. To explore these and related questions, the artist has chosen a quasi-scientific, systematic approach developing complex math-based notations and collaborating with professional dancers and singers.
Inspired by mathematical, scientific, and democratic systems Simòn Medina in her work minimises her own subjectiveness and freedom of decision-making. Instead, the artist has developed a serial method combining and interconnecting different 'democratic' structures. Simòn Medina's notations, compositions, and choreographies are based on a combination of two systems, twelve-tone serialism and prime numbers. In the notations the smallest unit, a square centimetre, represents a number and is interpreted as one second. While 'Notation #12' (for voice) reads horizontally from left to right, 'Notation #13' (for movement) reads vertically from top to bottom. In both notations, all of the contained prime and Goldbach numbers are highlighted in green or blue respectively. As a means to interpret the notations and help the singer and dancer translate them into sound and movement, Simòn Medina has produced another, secondary set of notations using the International Phonetic Alphabet chart to translate 'Notation #12' (for voice) into different vowel sounds at different pitches. Developing an interpretation aid for 'Notation #13' (for movement) Simòn Medina has worked with a chart of the human body enumerating different muscles from head to toe. Handing over both sets of notations to two professionals, the dancer Johannes Schuchardt, and the singer Rainer Killius, Simòn Medina's project is complemented by their individual interpretations.
---
Centrum Reuterstraße 7 12053 Berlin
(U7/U8 Hermannplatz / U7 Rathaus Neukölln / U8 Boddinstraße)
For further information, please visit www.centrumberlin.com.
To make an appointment to see the exhibition, please contact info@centrumberlin.com.
---
---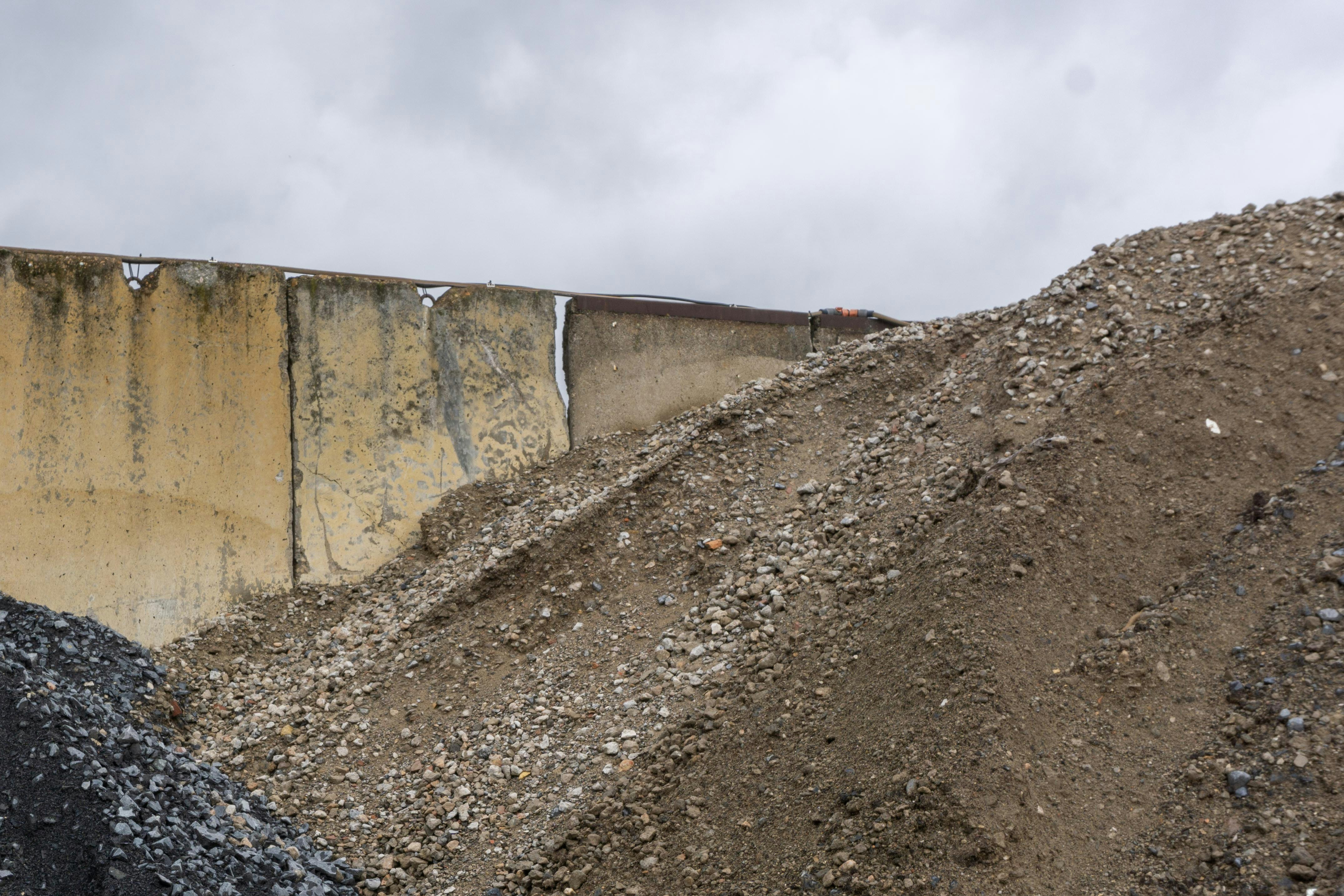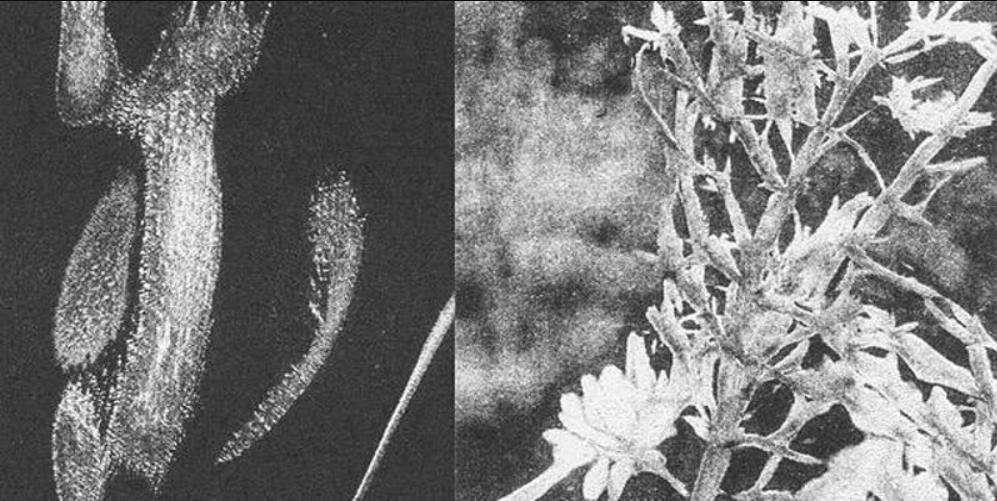 ---