Brace Position
Brace Position.
The exhibition presents collages, paintings, video and installations by Berlin-based
artist Hannah van Ginkel. The works on display offer a varied insight into a
superficially different, sometimes horrifying world. This world is composed of
fragments of common things, gathered from everyday life, put into new forms and
contexts. Hereby they confront the spectator with the gaping abyss hidden behind the
highly polished facade of sanctioned reality. Please fasten your seatbelt - and enjoy.
Die Ausstellung Brace Position präsentiert Collagen, Malerei, Video und Installationen der in Berlin lebenden und arbeitenden Künstlerin Hannah van Ginkel. In ihren Werken verarbeitet sie Materialien des alltäglichen Lebens - Fragmente und Ausschnitte vertrauter Gegenstände erscheinen in neuen Formen, Anordnungen und Kontexten. Auf diese Weise gewähren die ausgestellten Arbeiten Einblicke in eine vordergründig andersartige, manchmal erschreckende Welt, die den Betrachter dazu auffordert, hinter die Fassade gesellschaftlicher Konventionen und Rollenmodelle und damit hinter die Fassade unserer Realität zu blicken. Please fasten your seatbelt - and enjoy.
The exhibition is curated by Kerstin Grein.
Opening:
Fri 9.10.2015, 6-10pm
with music by Katharina Micada, Singende Säge, 8pm
Duration:
9.10.-18.10.2015
Opening hours:
Fri 6-10pm
Sat+Sun 2-7pm
---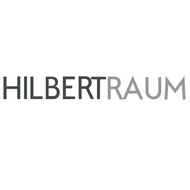 ---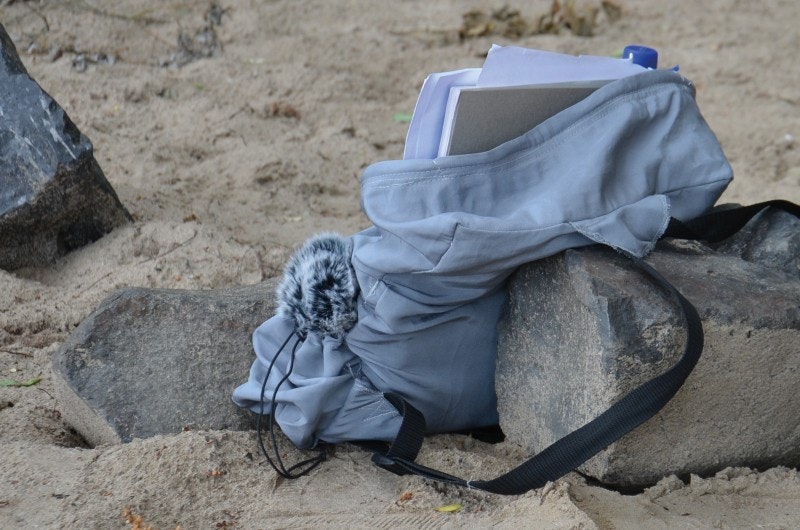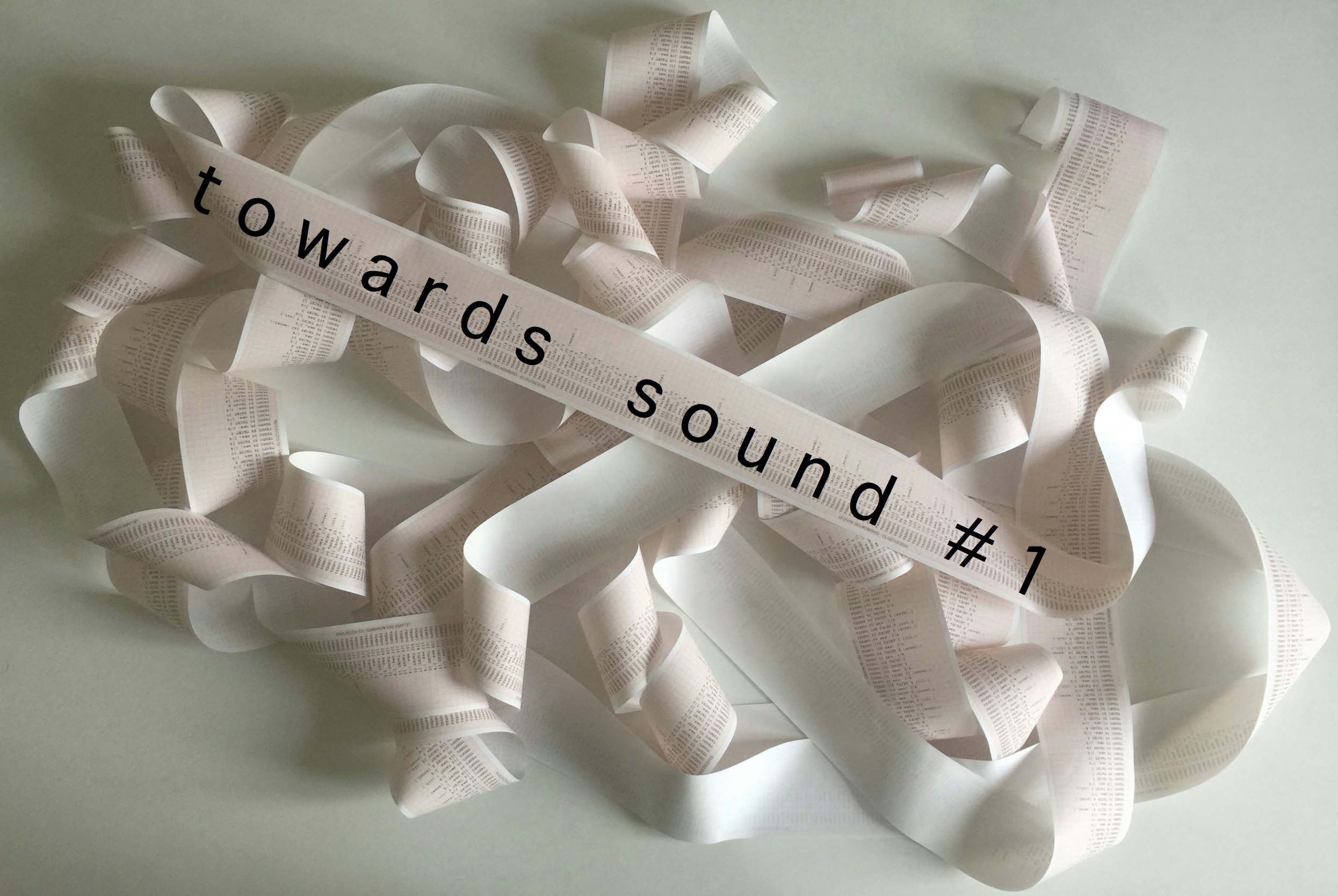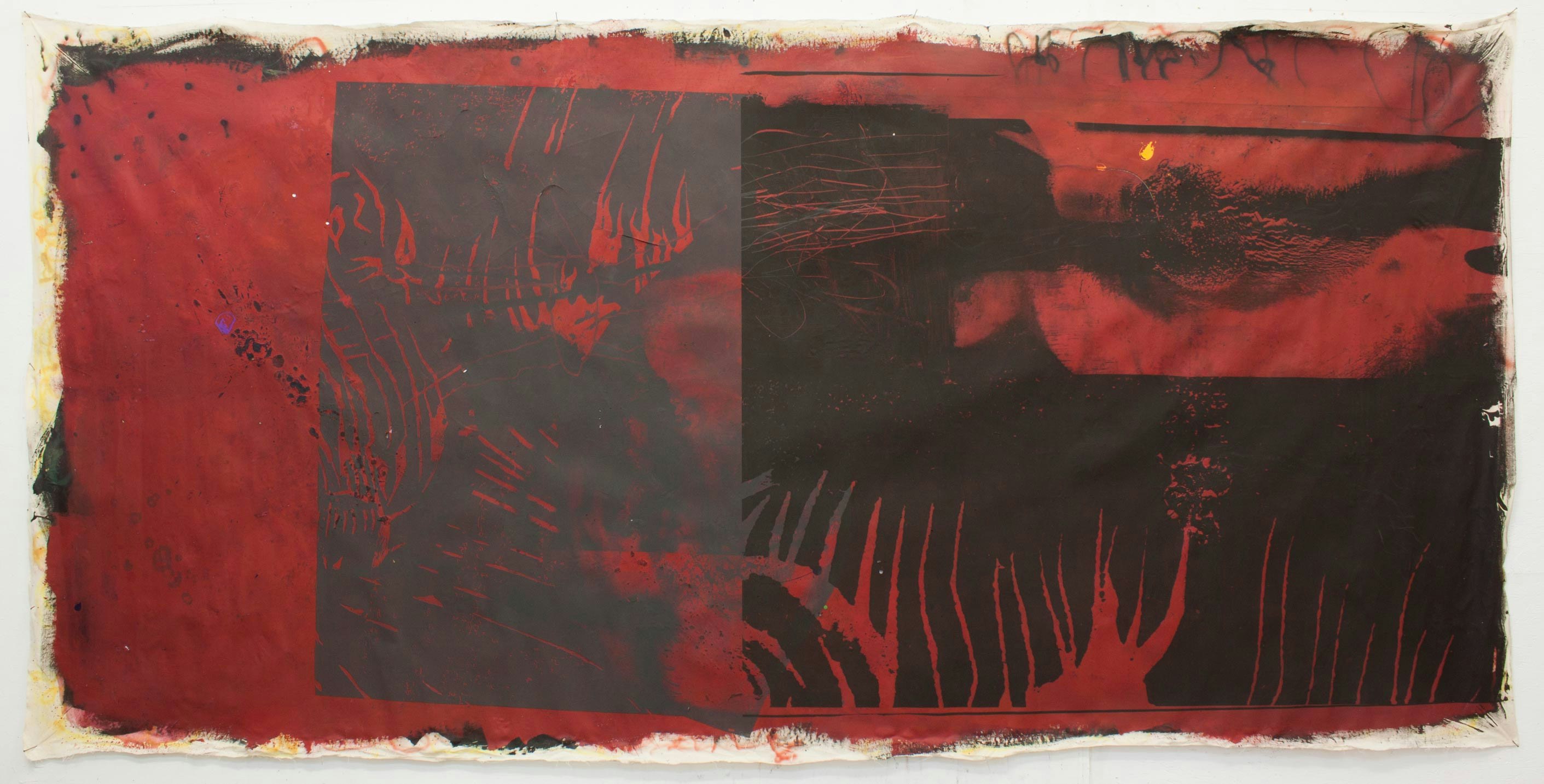 ---