Blue Years
In the exhibition "Blue Years", Feriel Bendjama examines the social consequences of a possible seizure of power by right-wing populists in Germany.
What would happen if a right-wing populist party ruled Germany? This question is the starting point for Bendjama's future vision. Inspired by an election poster with the inscription "Berlin needs Blue" - she embarks on a journey through time and creates a gloomy visual prognosis.
In photographs, installations and in a video, Bendjama documents one AfD - "Abgründe für Deutschland" ruled Germany from 2026.
The fictional documentation questions the existence of parallels between the growing popularity of the AfD and the rise of the NSDAP.
Feriel Bendjama was born near Dresden in 1980. She grew up between Offenbach am Main and Algeria and has been living in Berlin since 2003. The current themes of her photo and video work are cultural and religious identities. Her work has been shown in variousindividual and group exhibitions; Including the Goethe Institute Ireland in Dublin, The Museum of History in Bonn, Theodor Heuss Museum in Brackenheim, the Stadtmuseum in Erlangen, the Mercator Foundation in Essen and Berlin.
In der Ausstellung "Blaue Jahre" untersucht Feriel Bendjama die sozialen Folgen einer möglichen Machtergreifung durch Rechtspopulisten in Deutschland.
Was wäre, wenn eine rechtspopulistische Partei Deutschland regieren würde? Diese Frage ist der Ausgangspunkt für Bendjamas Zukunftsvision. Inspiriert von einem Wahlplakat mit der Aufschrift "Berlin braucht Blau" – begibt sie sich auf eine Zeitreise und erstellt eine düstere visuelle Prognose.
In Fotografien, Installationen und in einem Video dokumentiert Bendjama ein von der AfD - Abgründe für Deutschland regiertes Deutschland ab dem Jahr 2026.
Die fiktive Dokumentation hinterfragt die Existenz von Parallelen zwischen dem wachsenden Zuspruch für die AfD und dem Aufstieg der NSDAP.
Feriel Bendjama wurde 1980 nahe Dresden geboren. Sie ist zwischen Offenbach am Main und Algerien aufgewachsen und lebt seit 2003 in Berlin. Aktuelle Themenschwerpunkte ihrer Foto- und Video Arbeiten sind kulturelle und religiöse Identitäten. Ihre Arbeiten wurden in verschiedenen Einzel- und Gruppenausstellungen gezeigt; unter anderem im Goethe-Institut Irland in Dublin, Museum Haus der Geschichte in Bonn, Theodor Heuss Museum in Brackenheim, Stadtmuseum in Erlangen, Mercator Stiftung in Essen und Berlin.
---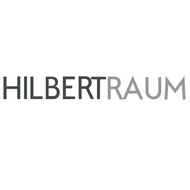 ---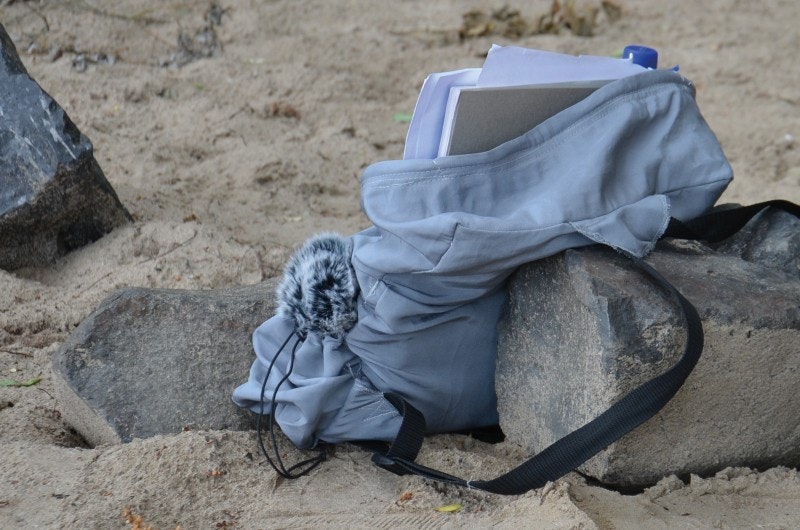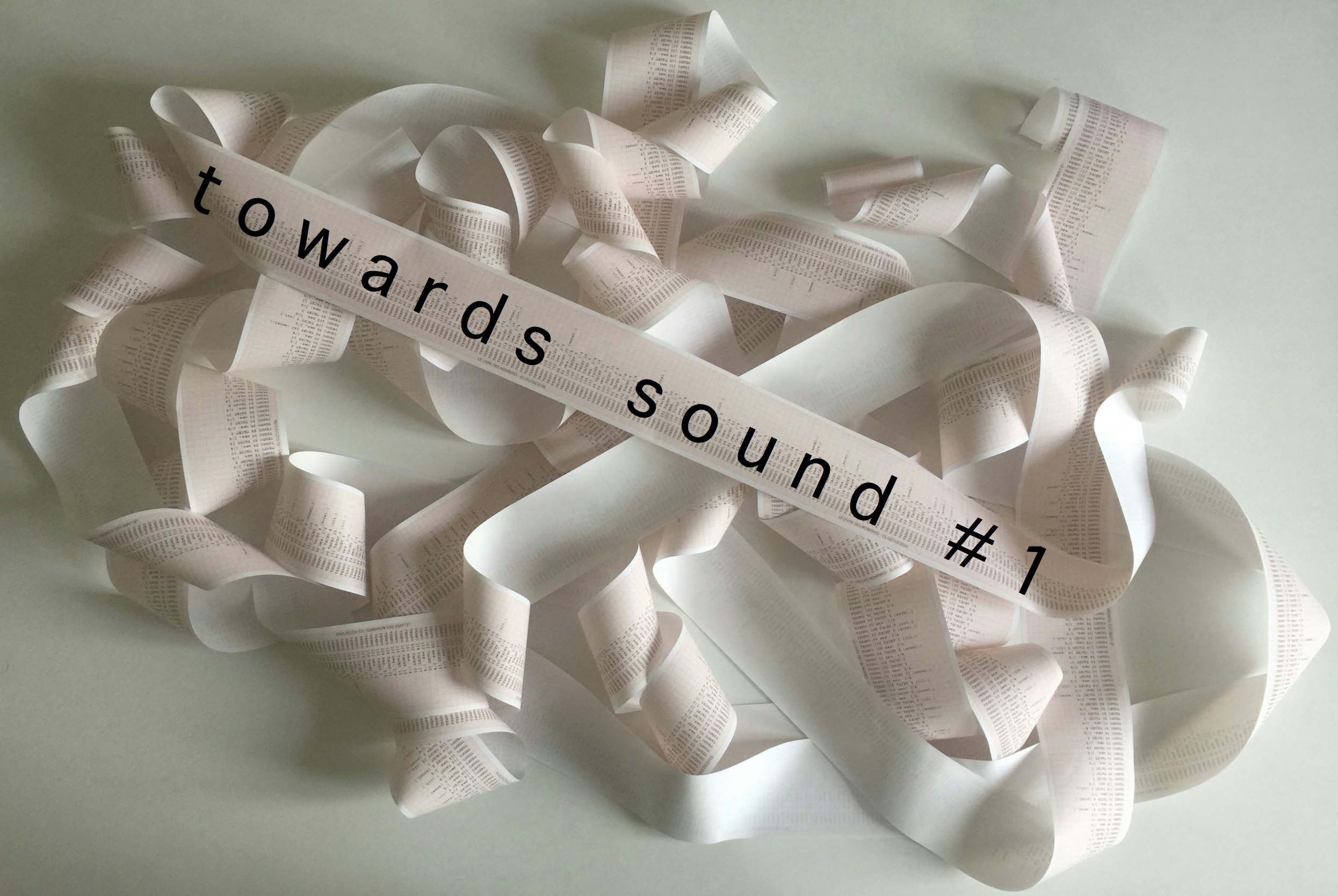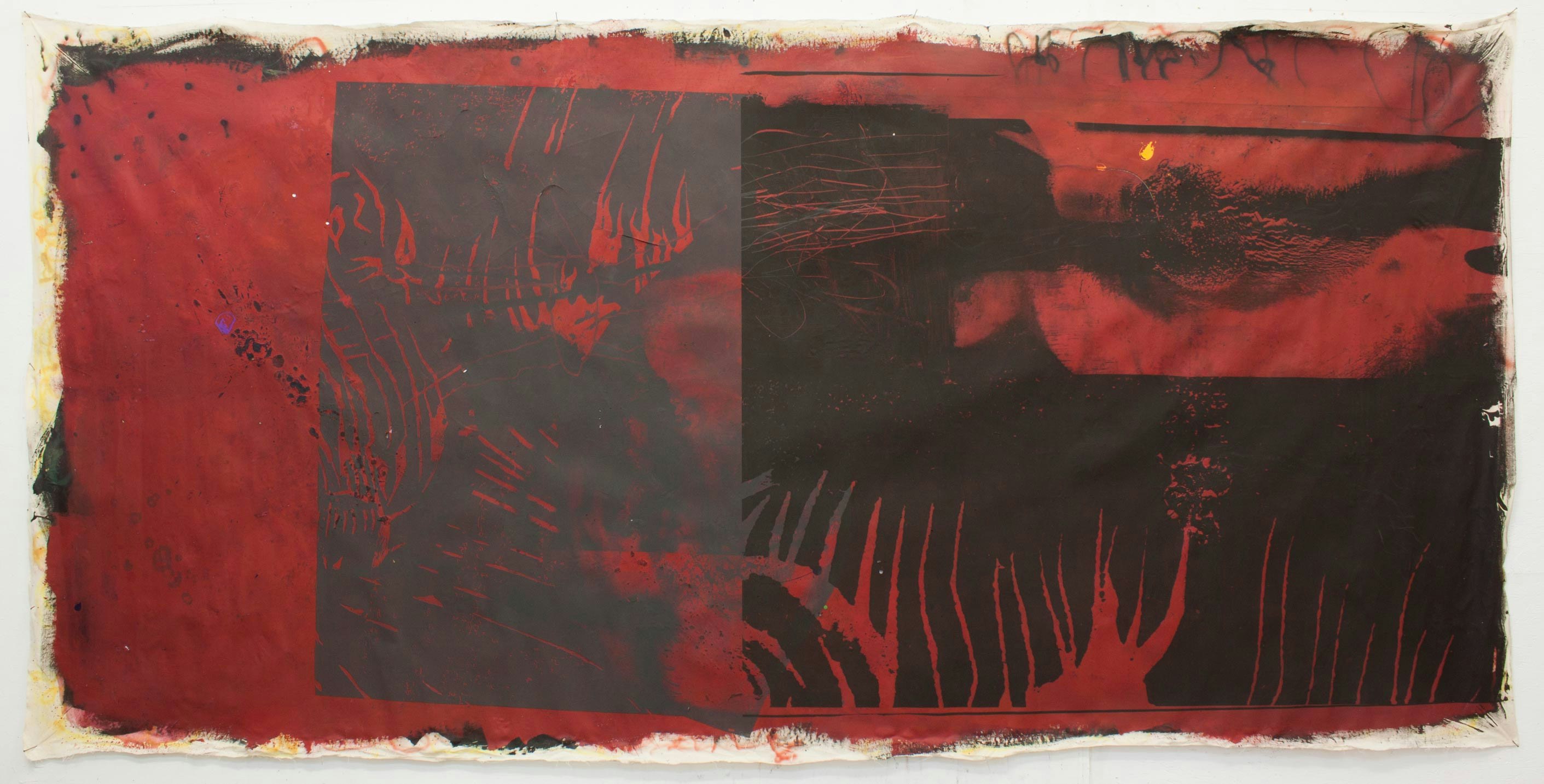 ---