Berlin Video Art Festival
From 24 to 26 April 2020 the Berlinische Galerie and Videoart at Midnight jointly host the Berlin Video Art Festival: 15 video works by 10 international artists who were part of the Videoart at Midnight programme at Berlin's Babylon cinema since 2010.
During the festival, the video works will be exlusively available on the website of the Berlinische Galerie at certain times slots only. Experience video art from home!
Participating artists: Monira Al Qadiri, Pauline Boudry & Renate Lorenz, Filipa César, Shahram Entekhabi, Hiwa K, Korpys/Löffler, Antje Majewski, Bettina Nürnberg & Dirk Peuker, Shingo Yoshida, Katarina Zdjelar
Full programme: https://berlinischegalerie.de/en/berlin-video-art-festival/
---
---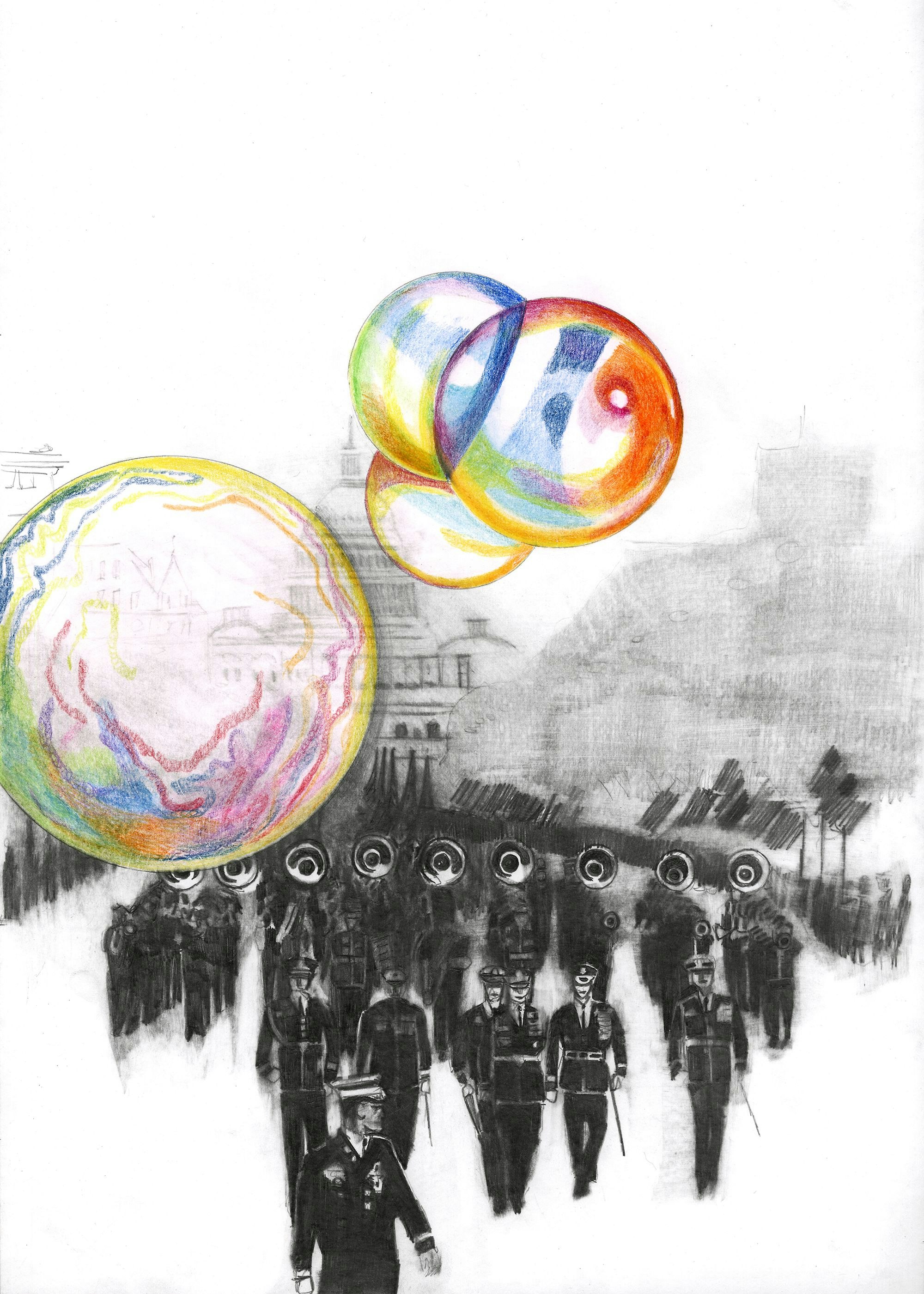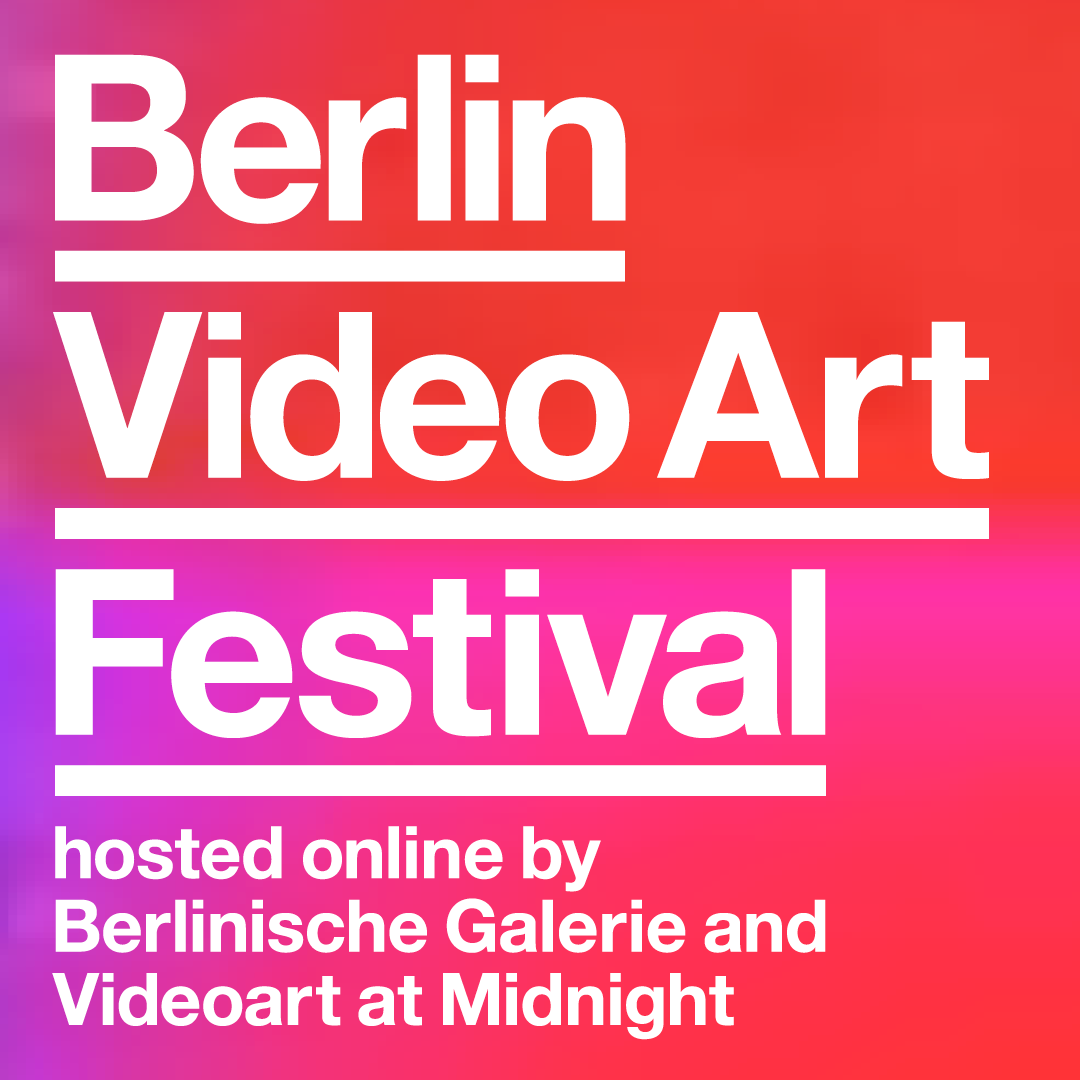 ---