DE: Ein einwöchiges Fest rund um das Fahrrad und die Menschen, die es lieben
Kennst du Holistic Cycling? Oder Singlespeed Cyclocross? Bei der Berlin Bicycle Week kannst du hautnah erleben, dass das Fahrrad viel mehr als nur ein Fortbewegungsmittel ist. Eine Woche lang wird in Berlin moderne Fahrradkultur in allen Facetten zelebriert: Radrennen, kulturelle Aktionen, Workshops – Events für sämtliche Zielgruppen, verteilt in der ganzen Stadt. Mit der Berliner Fahrradschau findet im Rahmen der Berlin Bicycle Week zudem die weltweit führende Bike- und Lifestyle-Show statt. Der perfekte Start in die neue Radsaison. Cycling Unites!
EN: A Weeklong Celebration of Bicycles and the People who Love Them
Ever try Holistic Cycling? How about Goldsprints, or Singlespeed Cyclocross? Fancy a Pedal Battle? Open your eyes to the diversity of modern cycling culture at Berlin Bicycle Week 2016, an umbrella affair for independent cycling events. Featuring races, cultural excursions and family activities held across the city crowned by the Berliner Fahrradschau. Berlin Bicycle Week once again brings together cyclists of all stripes for the perfect start to a new cycling season. Cycling Unites!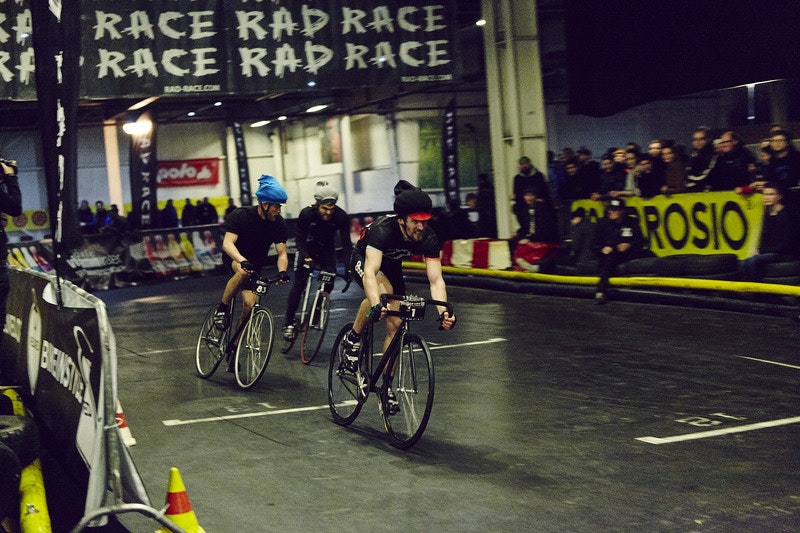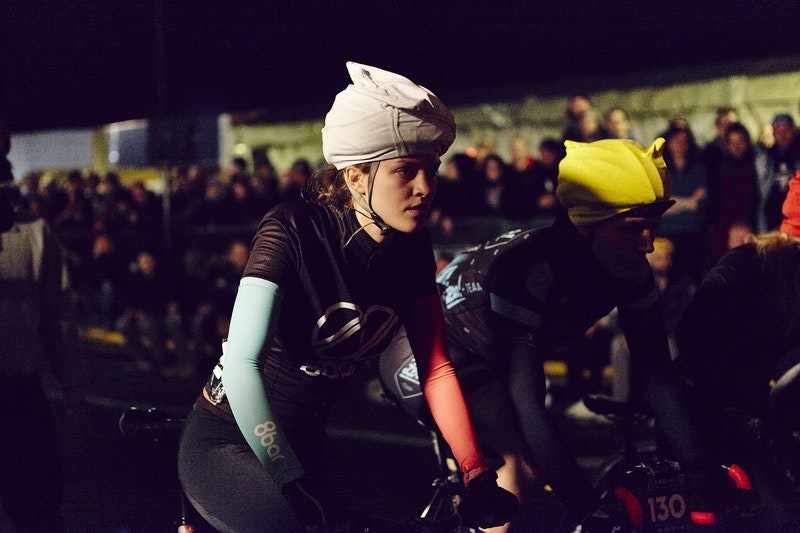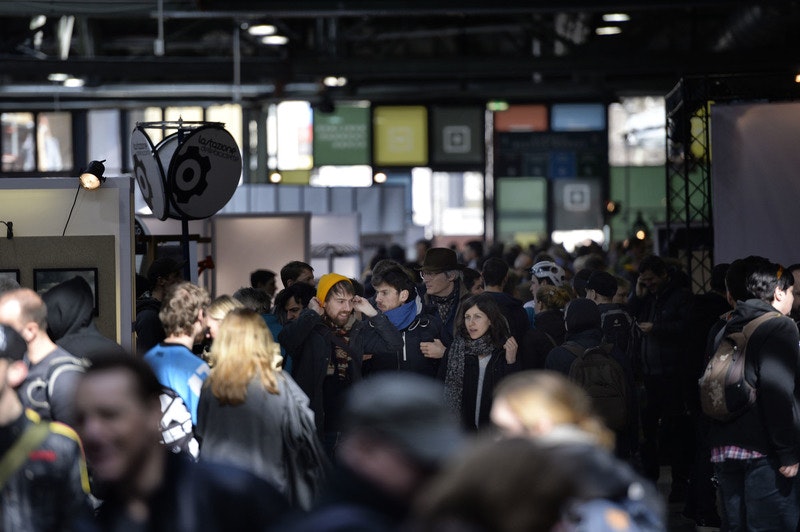 ---
---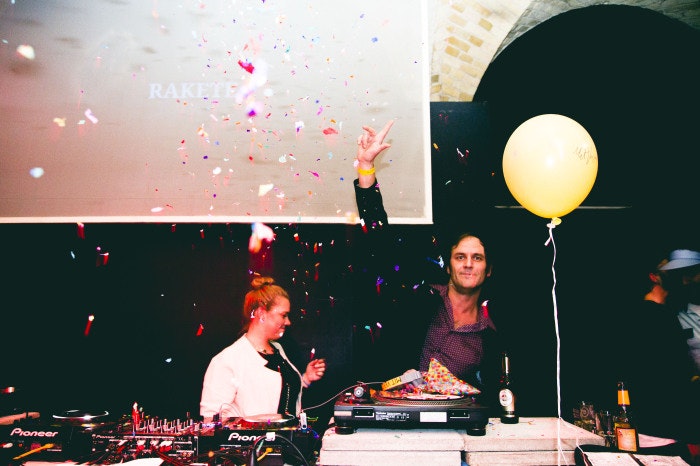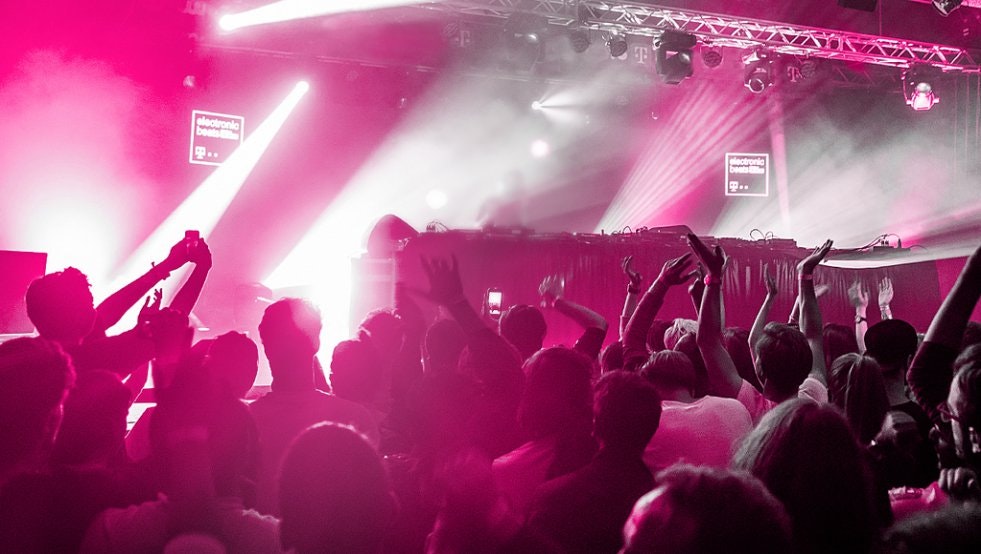 ---