BeDifferent Art Show – Edizione Zero is going to open in the ancient Church of Misericordia, during the finissage of Venezia Biennale.
BeDifferent is an independent contest, a lifestyle and a biennial event dedicated to emerging and divergent arts.
This year the theme is: "A New Kind of Beauty". Which shape has beauty? We invited artists to respond using the most diverse techniques (installations, video, sound, performing arts), in the belief that irony, playfulness and transgression are the best weapons of our creative freedom.
Personal exhibitions: Marco Guglielmi (Reimmortal) and Re.Mi.
Irreverent and politically incorrect, Marco Guglielmi is a conceptual artist coming to visual art from the world of music. From music Marco draws his inspirations and dreamlike visions to give life to amazing installations between sculpture, video and performing art whereof organic materials (such as mice and brains of ox under resin) integrates with the new media.
https://www.11hellheaven.org/re-immortal/
The candidacy of Re. Mi. is a posthumous mention for special merits to an artist who died in 2011. A dutiful homage to an outsider – in art and in life - who has been able to sublimate his divergence and embody a new form of beauty through a bizarre and macabre hyperpsychic painting.
https://www.11hellheaven.org/re-mi/
BeDifferent will present a different show every day, involving performers, dancers and musicians who stand out for their experimental and visionary attitude: Omari Tessala Marax (experimental dance), Ezio Tangini (Butoh performance), Hypnotératra (avantguarde Theatre), and a guest of honor: Richard Sinclair, leader of Camels and historic founder of Caravans, the band inaugurating the English progressive rock characterized by the contamination of psychedelia, jazz and electronics. He will play exceptionally with D.U.O (DualUnitOrgasm), the new musical project by Marco Guglielmi and Fabrizio Calcabrina. Together they will give life to a hypnotic freestyle (which they define hypno'n'drums) light years far away from traditional styles.
Chiesa dell'Abbazia della Misericordia | Cannaregio – Venezia.
from 18 to 22 november 2017
h. 10:00 am – 7:00 pm
Show: every night 6:00 pm
Vernissage: 7:00 pm
https://www.bedifferent.live
---
---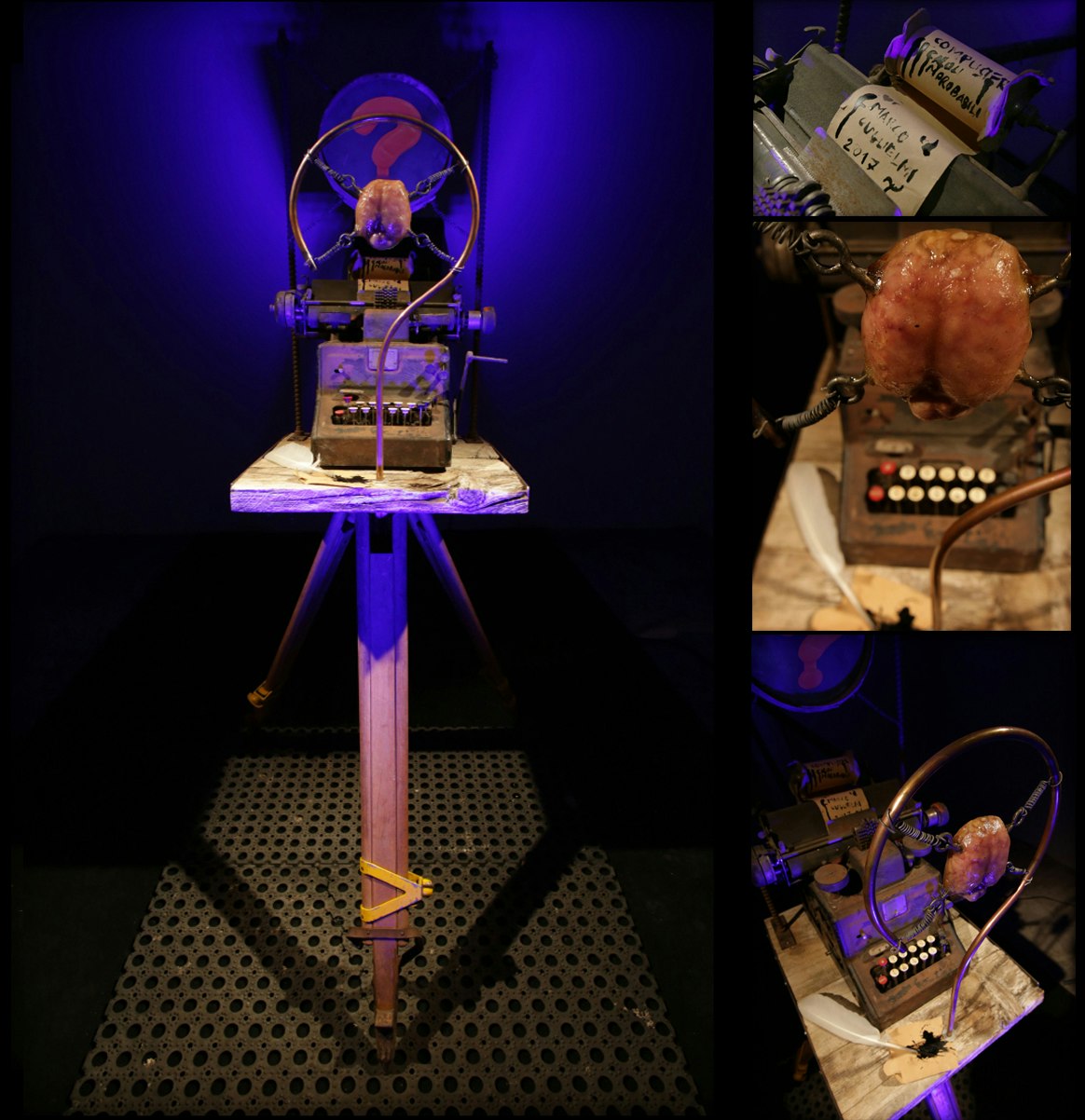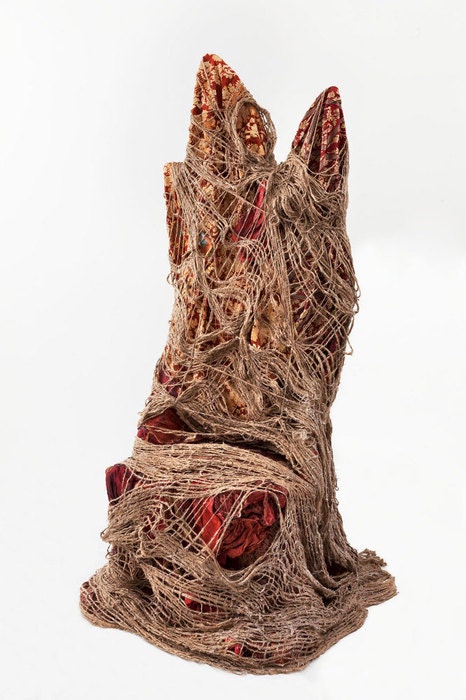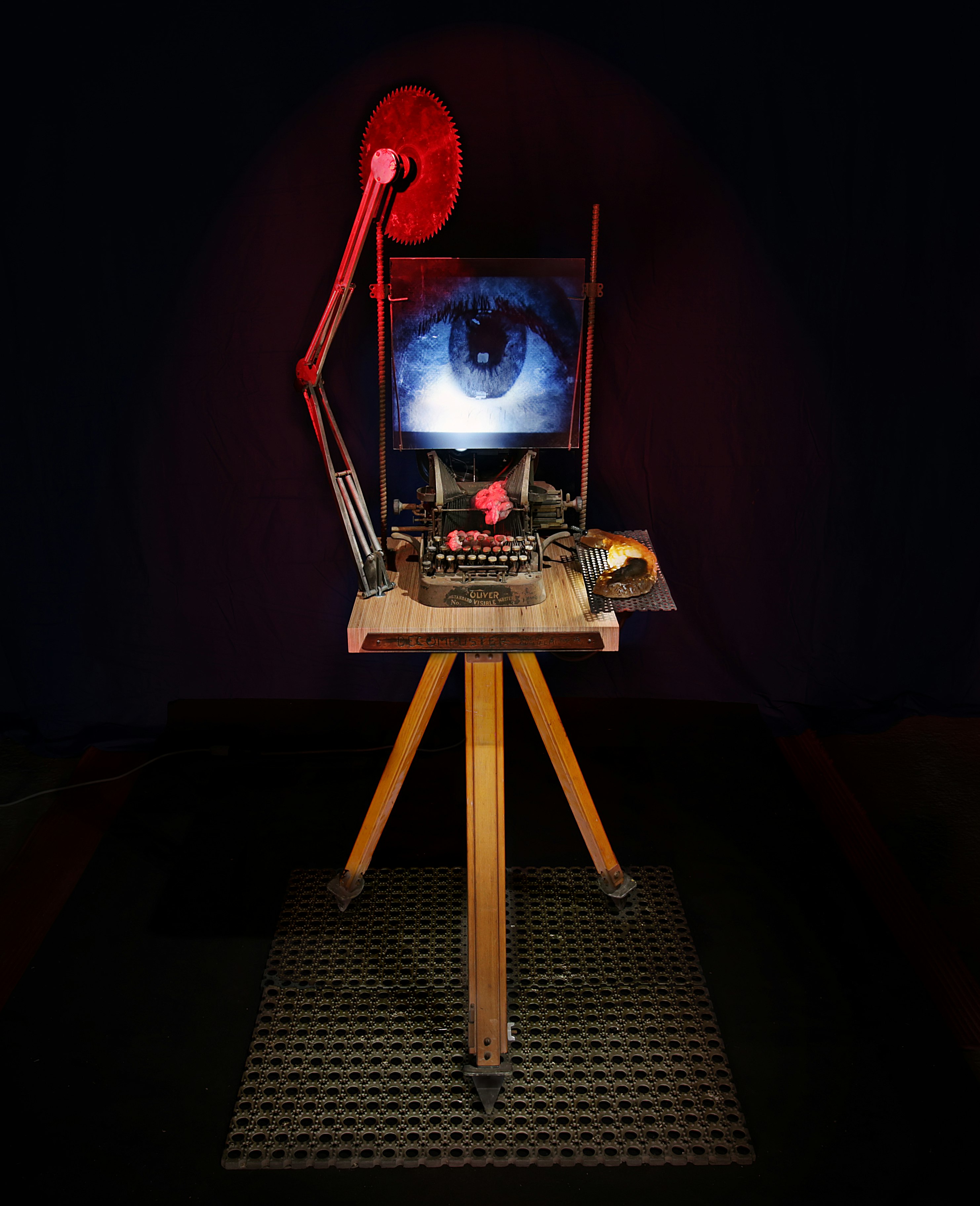 ---