Ausstellung: Sandra Setzkorn, Die Objektfrau - Bigger than me
Es handelt sich um eine Werkschau aus einer Auswahl von zehn Arbeiten der Künstlerin Sandra Setzkorn. Großformatige Malerei, Objekt und Fotografie – wo verschwimmen die Grenzen? Was erzählen zwei Malereien zwischen ihren realen Bildgrenzen? Der Körper wird zum Material und stellt Fragen nach fragmentierter Identität, Geschlecht, Körperlichkeit und der suggestiven Vorstellung und Wahrnehmung des Betrachters.
Kuratiert wird die Ausstellung von der Galeristin Carla Clauberg (BLOND & BLOND CONTEMPORARY)
Sandra Setzkorn shows a body of work of large scale paintings, photography and objects – dealing with the question of image boundaries. What do two paintings tell in between their real image borders? The body becomes the material to ask quesions about fragmented identity, gender, physicalness and the suggestive imagination and perception of the viewer.
The show is curated by Carla Clauberg (BLOND & BLOND CONTEMPORARY)
---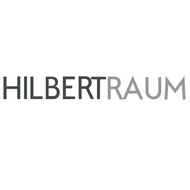 ---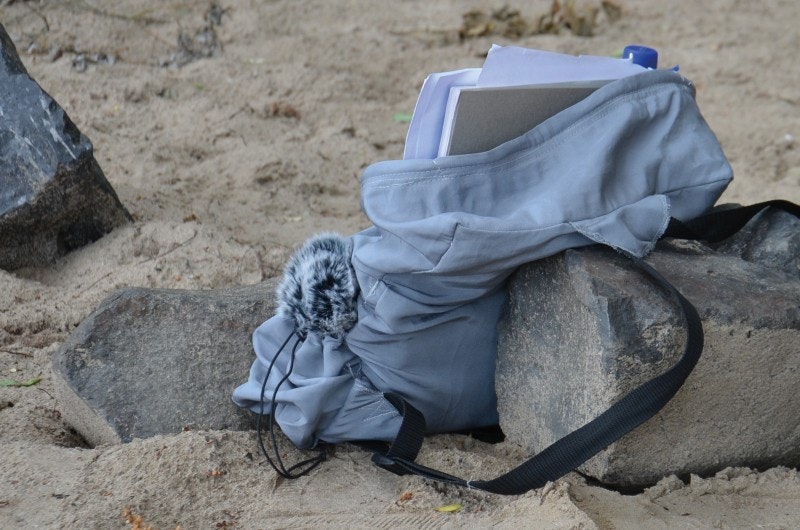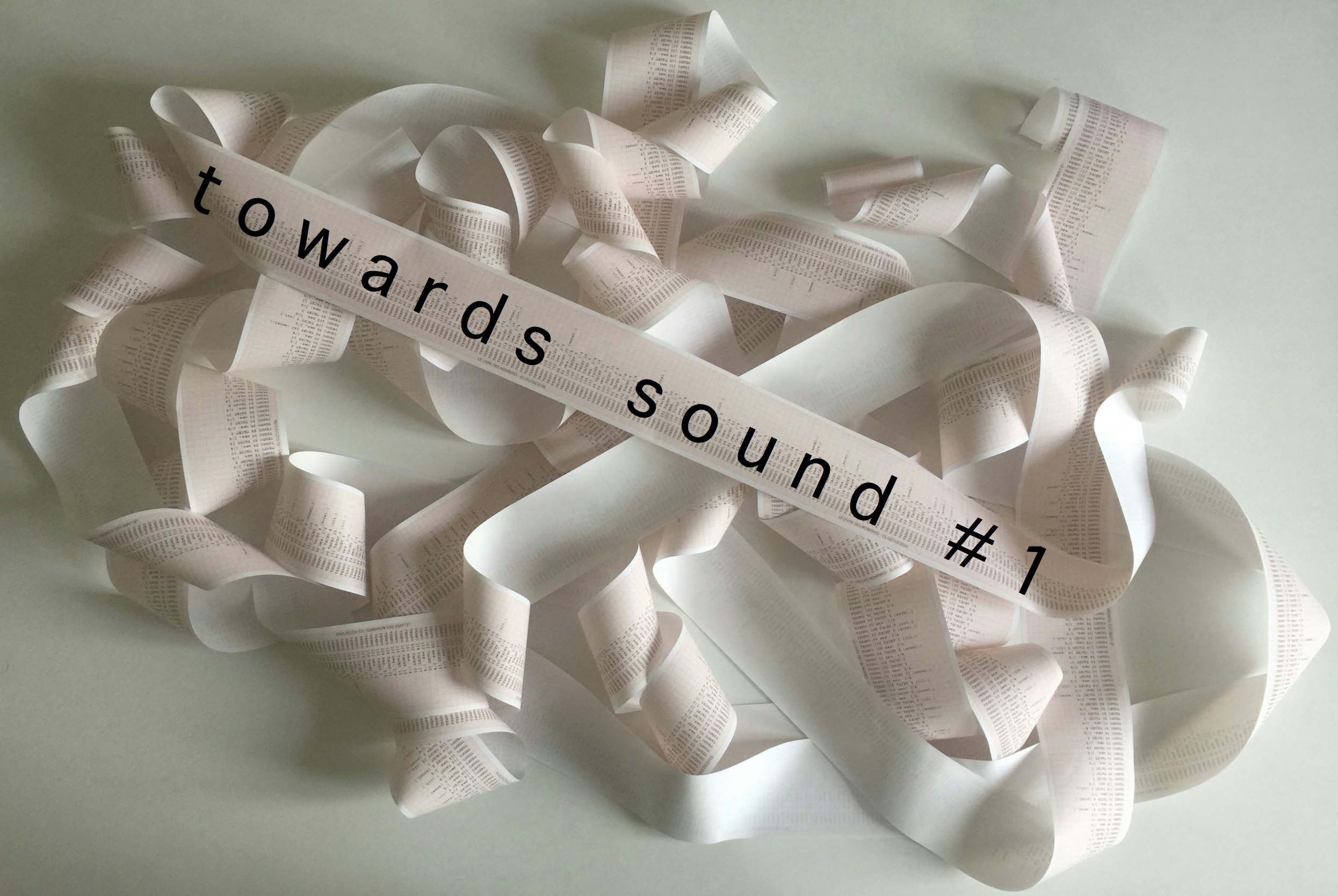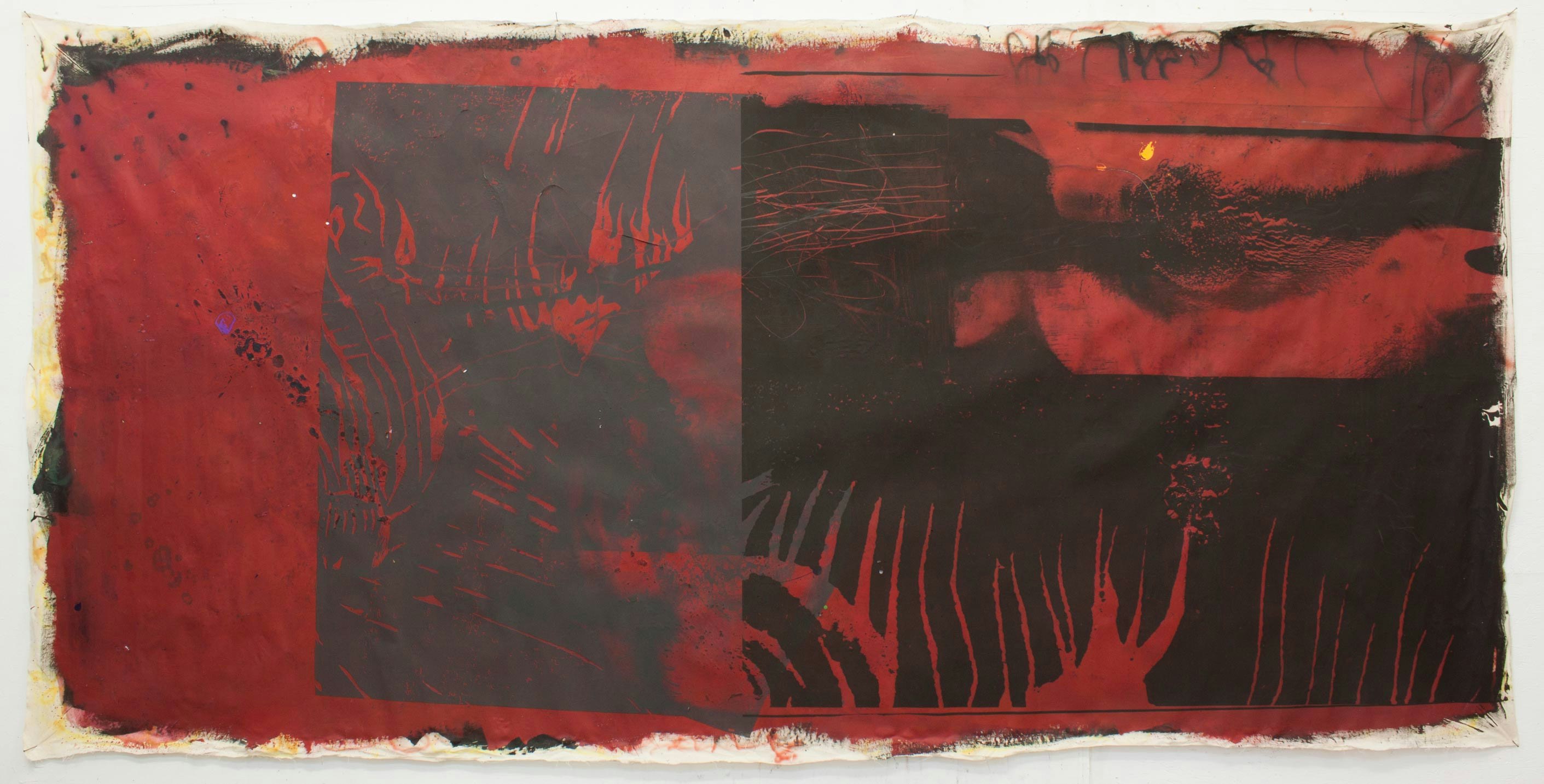 ---