You are cordially invited to attend the opening reception of the exhibition AUGMENTED DREAMS, with Stefano Bosis, Marion Fink, Michel Lamoller, Gonzalo Reyes Araos and Miguel Rothschild.
Opening reception: Tuesday, September 10th, from 6 - 9 pm at Kunstquartier Bethanien / Projektraum
Mariannenplatz 2, 10997 Berlin
Duration of the exhibition: September 10th - 15th, 2019, 11-7pm.
The term augmented dream is the de- scription of a paradigm change. It describes a new conditio humana in which the digital world will become a more significant reference point for the construction of personal reality than the physical world.
In our time, digital creation co- exists with a non-digital, physi- cal environment. We find ourselves at the brink of change. What will happen when human consciousness will be shaped mainly by experi- ences in the digital world? Will the consequences be a constant augmented dream, a dream in which the so-called 'reality' will be a mere supplement? Will technology and the possibilities of digital identity help to enhance mankind or will it turn people addicts of an augmented dream?
In this exhibition, each artist ex- plores the concept through differ- ent frameworks such as identity, convention and terrain.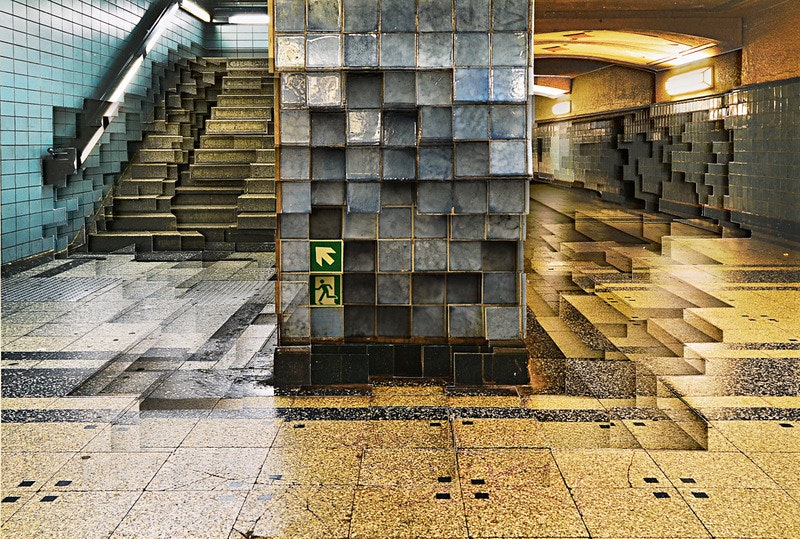 ---
---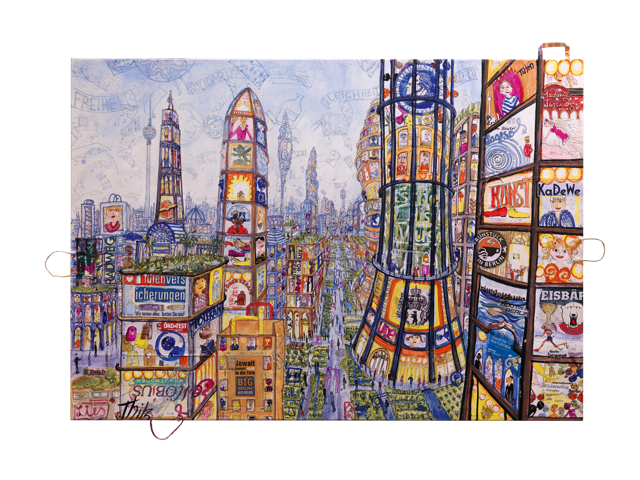 ---