TEN PEN Chii Art Labor celebrates 20th anniversary performing "ASO-Bi - Spiel".
"TEN - the heaven, CHi - the earth, PEN - the change, the last i is for other. When the heaven changes, the earth changes as well. Shortly:" Natural Disasters "(Japanese). The Japanese-German art groupe creates performances since 1994. Therein is everything: the twitching human flesh, sounds that become music, colors drawn from the light, installations as a framework and at the same world's draft. Perception is born out of the dance, the space, the light, the music being drawn together and of course the power of images plays its role.
TEN PEN Chii doesn't color the inferno. The group rather finds means of expression to portray the violent relationship of humankind, man-made nature and technology. It does not forget that many of the inventions go beyond the plans of their initiators."(Text: Tom Mustroph).
ASO-Bi- Spiel
24 - 27 September 2015, 19.00
DOCK11, Kastanienallee 79, 10435 Berlin
Tickets: 15- Euro / 10- Euro reduced.
Reservation: ticket@dock11-berlin.de, 030-35120312
Stage director / Concept / Installation / Light design: JoaXhim Manger (DE)
Composition / Music: Zam Johnson (USA)
Coordination: Yumiko Yoshioka
Performance: Natsuko Kono (J), Ichi Go (J), Matilde Javier Ciria (ES), Spiros Paterakis (GR)
Videoart-Documentation: Mario Morleo (DE/IT) Yoann Trellu ( F)
Graphik design: Ollie Peters (DE)
Assistent: Tom A-dam (NL), Yukihiro Ikutani ( J), Jens Zimmerman (DE)
Foto: Klaus Rabien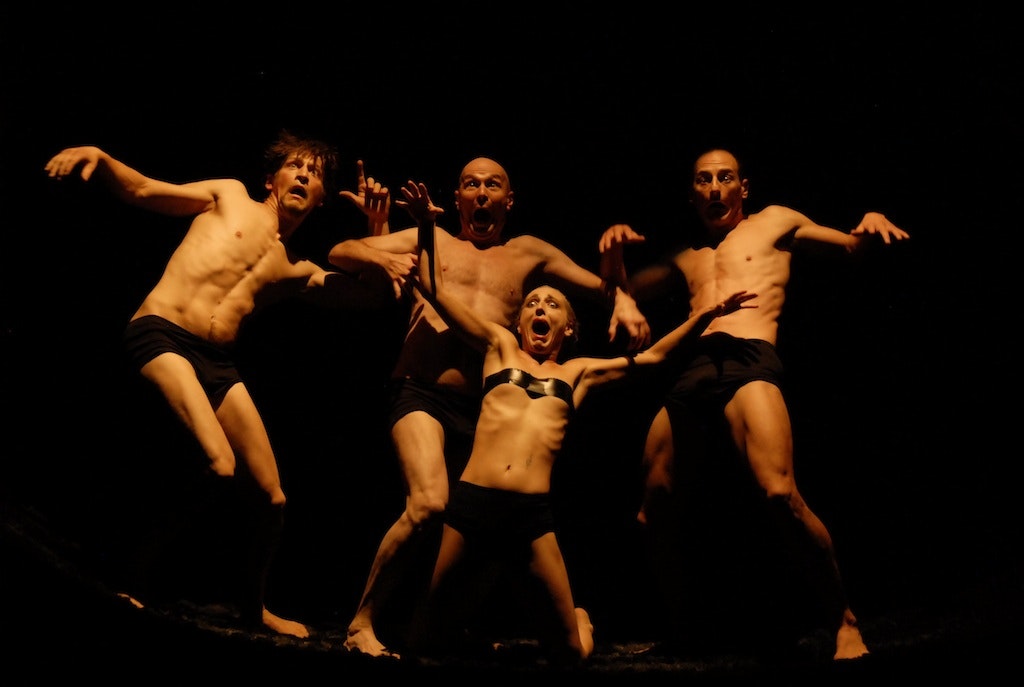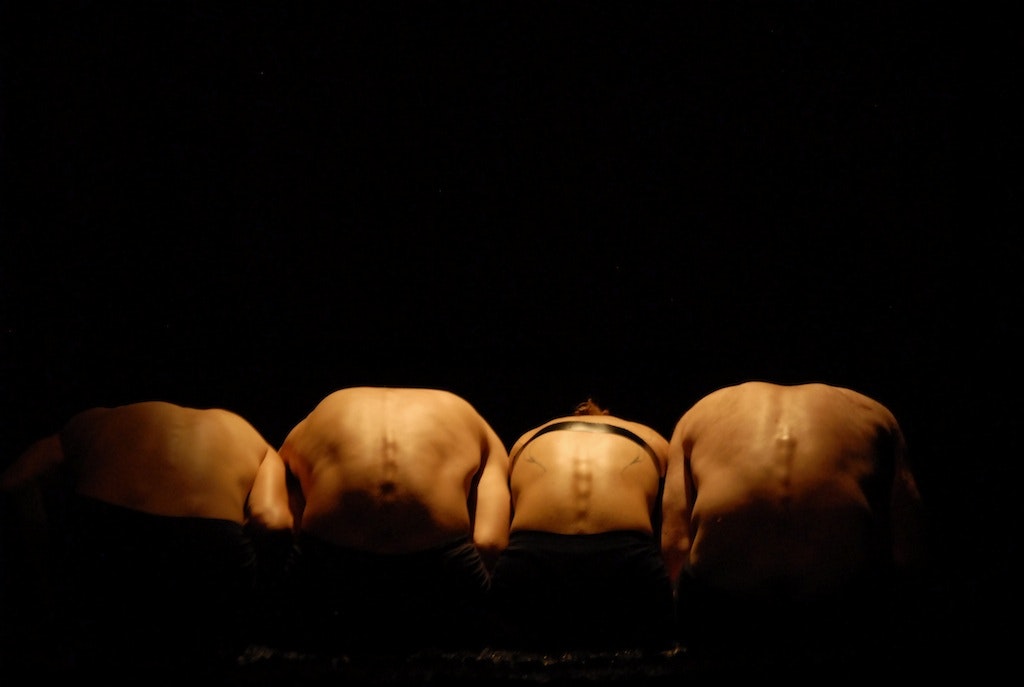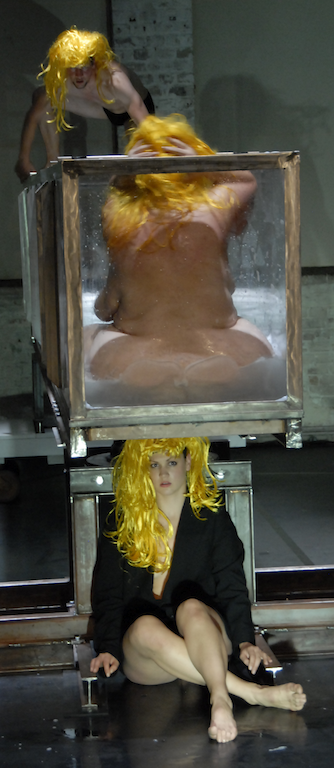 Attachments
---
---
---