Peter Suchin (b. 1959) is an artist and critic living in London. He is a regular contributor to the British journal "Art Monthly", and has written for many other UK and international publications, including "Art Review", "Art Press", "Frieze", "Variant" and "Mute".
He has published substantial critical essays on Terry Atkinson, Roland Barthes, Brian Eno and Cornelia Hesse-Honegger. Suchin's solo exhibitions (abstract paintings and installations of textual material) include "Compenduims and Palimpsests" (T1+2, London, 2003), "Museum of the Vexed Text" (Redux, London, 2003-4), and "The Grey Planets" (HICA, Inverness, Scotland, 2008).
Group exhibitions include "Russian Doll" (Mot, London, 2004, collaboration with Martin Creed, Liam Gillick, Giorgio Sadotti and Elizabeth Price), and "Merz =" (Bregenzer Kunstverein, Bregenz, Austria, 2006.
Peter Suchin will discuss his practice as a artist and critic, with particular reference to the Sublime and he will also be available to answer questions about his work during the open discussion after the talk. The presentation will be delivered in English.
---
---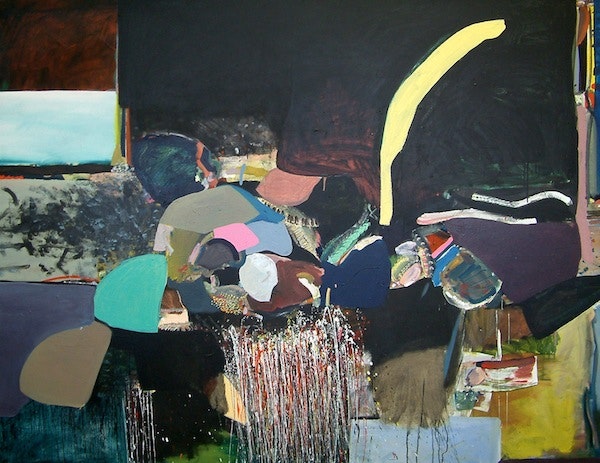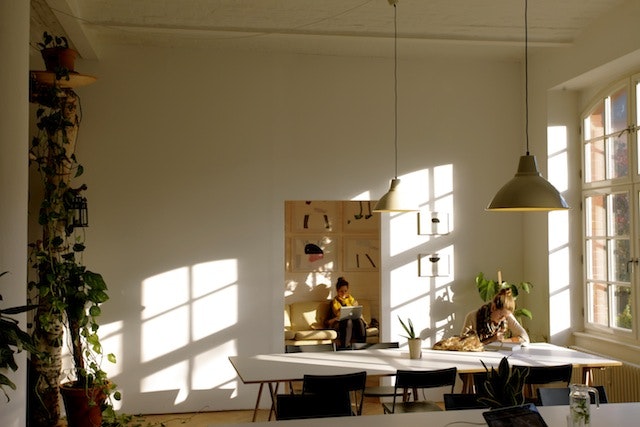 ---