ART + TECHNOLOGY Group Exhibition
ART + TECHNOLOGY GROUP Exhibition ⚡️ - Save the Date!
.
Opening on 25th of September 2020 with a Vernissage on 24th from 7 pm - 9 pm HAZEGALLERY Team is proud to present the, "Art & Technology " group exhibition curated by @irinarusinovich
The show will present a variety of art works from artists all around the world providing a vivid & visual reflection of ART + TECHNOLOGY theme.
As part of this exhibition we are happy to present visual artist @gianfermi.eleonora with her unique art project "the Birth"
participating artists of the exhibition are
Eleonora Gianfermi @gianfermi.eleonora
Daniela Satzinger @dansa_art
Yasmin Nebenfuhr @yasmin.nebenfuhr
Hannah Payette Peterson @hpayettepeterson
Steve Braun @steve.brownson
.
Save the date - most of the artists will be present!
---
---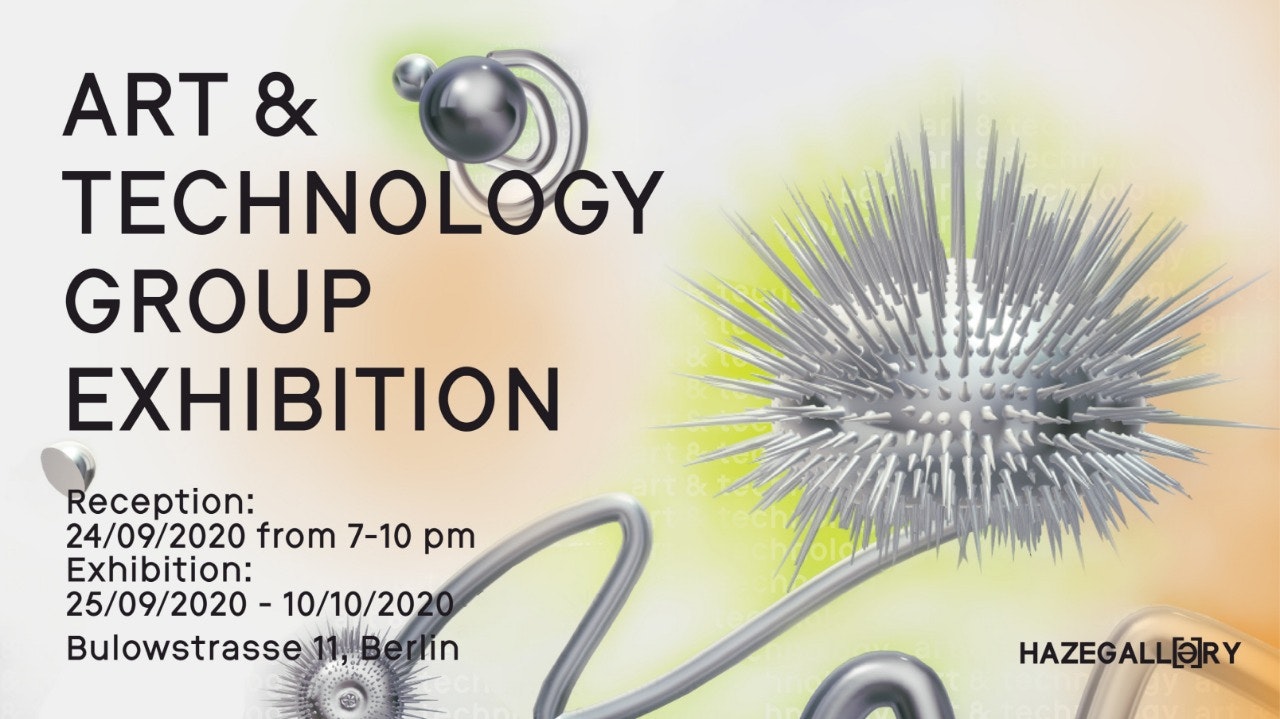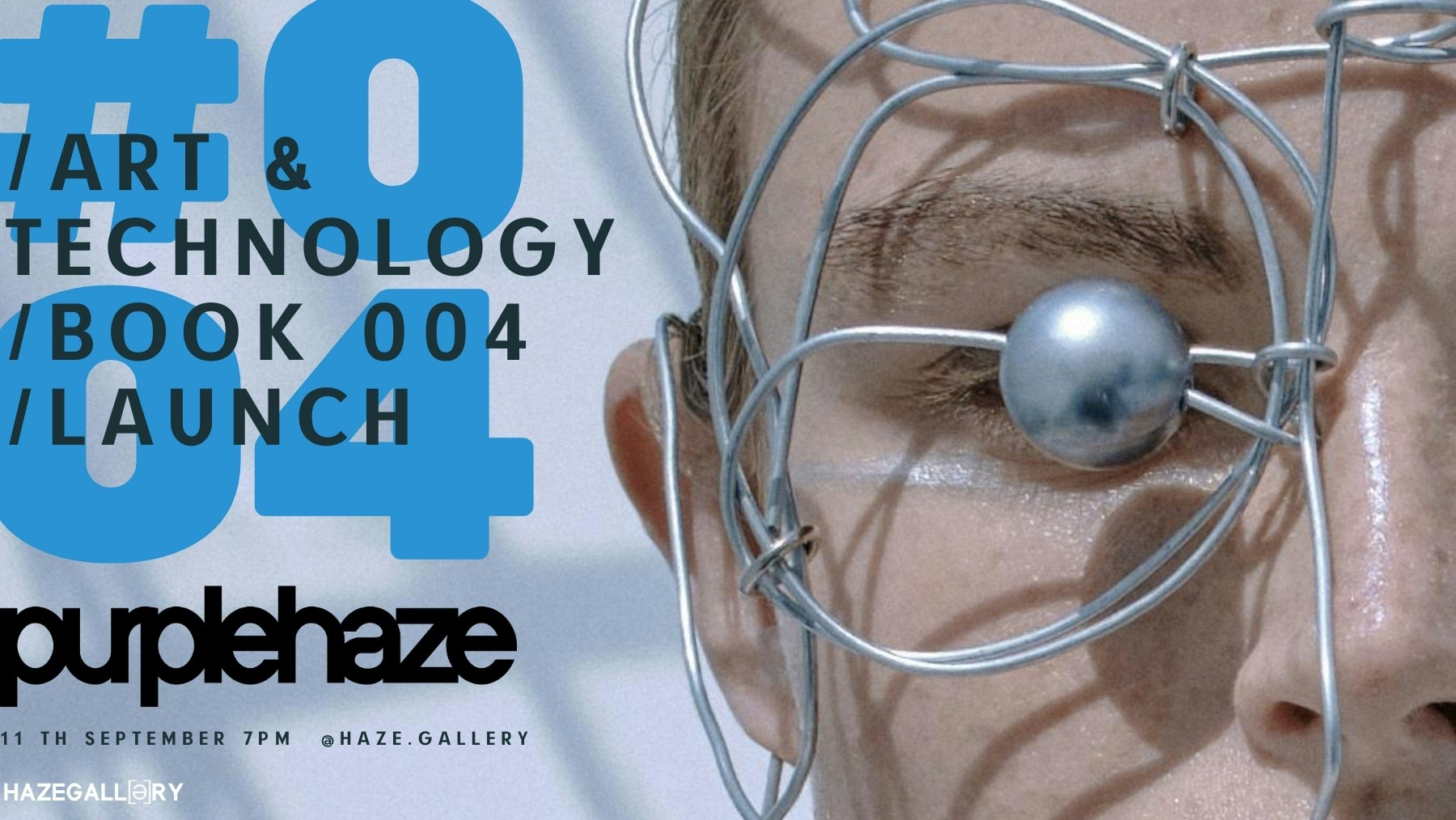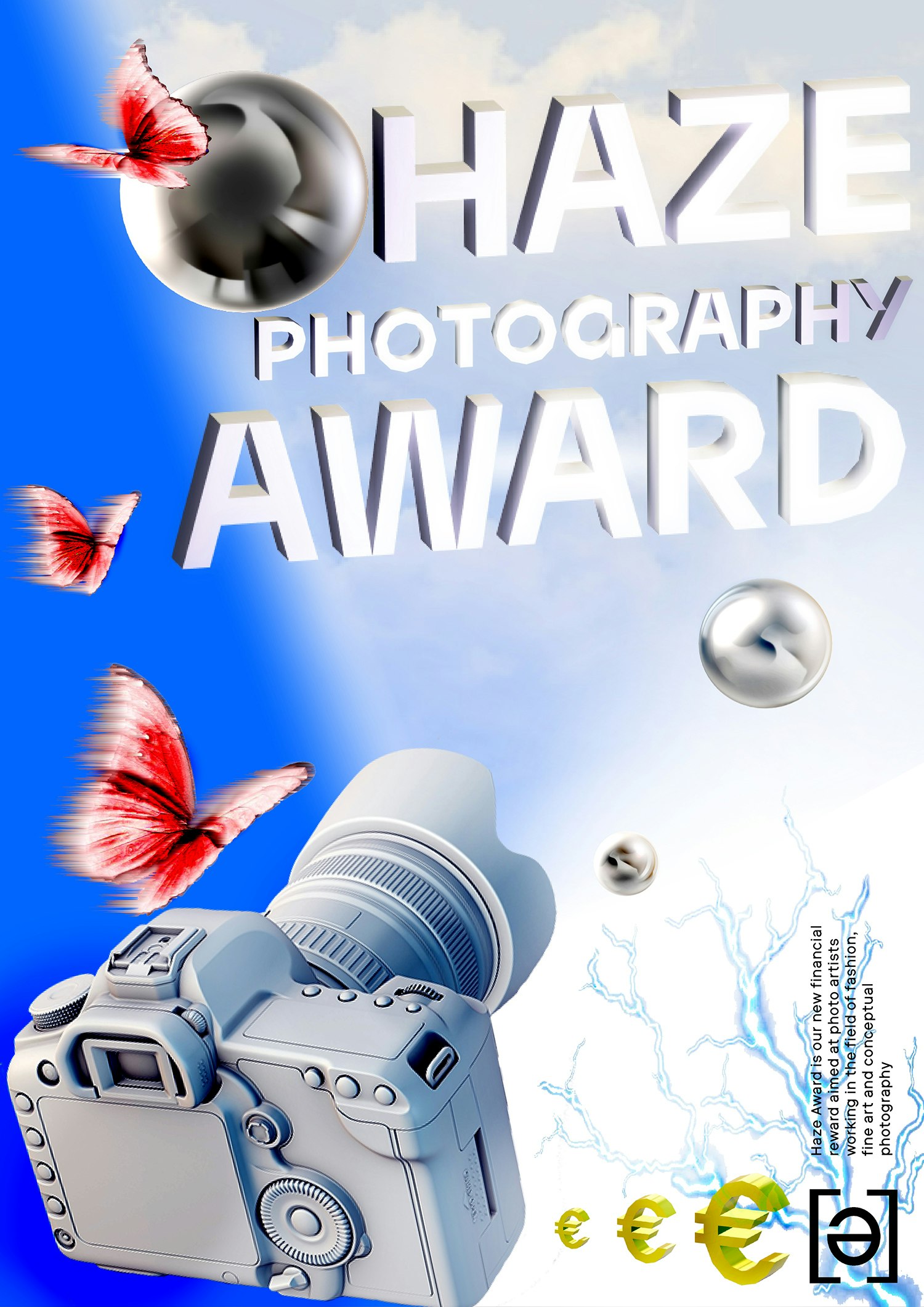 ---