Thursday April 17th, 7pm - Opening of the Final Exhibition in all rooms with performances, paintings, sculptures, photography & video works by our favourite artists.
Curated by fly auctions. Performance by Andres Galeano 8pm.
Friday, 18th of April - Exhibition open from 12 am - 10 pm. In the evening with music & drinks.
https://www.facebook.com/events/435741156560189/
You are cordially invited to celebrate the last days of our beloved colony with us. Our house will be torn down soon and we will be moving just over the canal into Thiemannstr.1 with our renters and palm trees. COLONIA NOVA will be bigger (1600 sqm), nicer (roof terrace) and new (brand new)!
---
---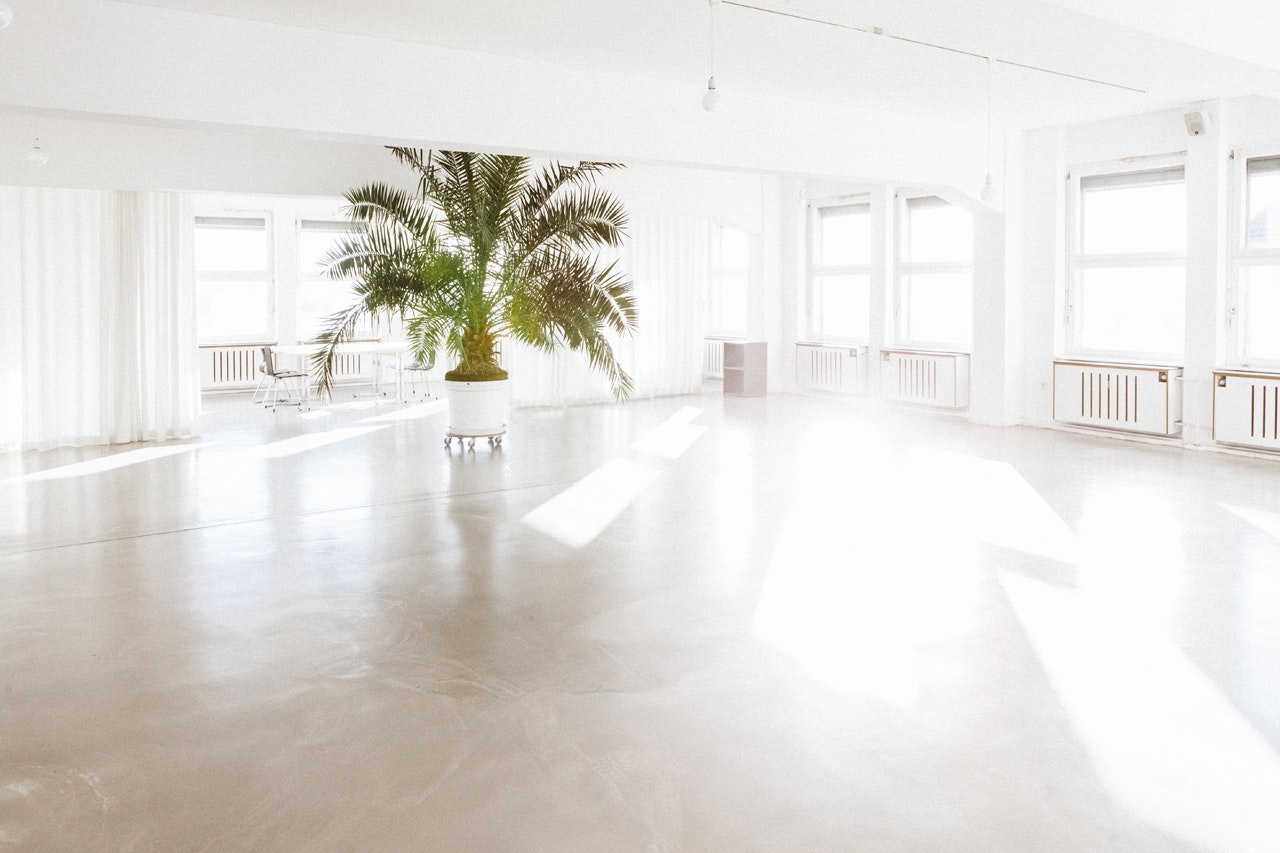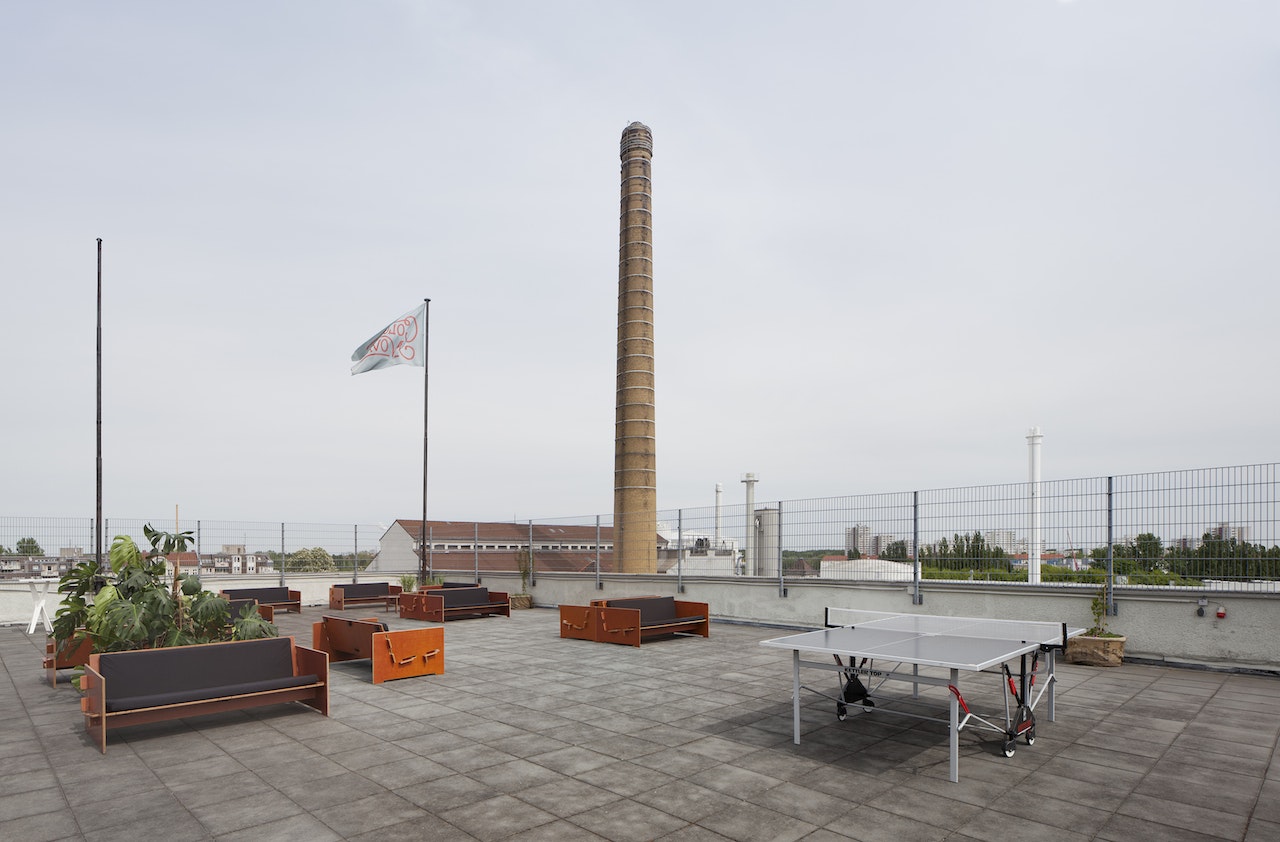 ---