APPROXIMATIONS. a 168-hour performance process
Martin Sonderkamp and Darko Dragicevic will be unfolding the layers and traces of working and living together in the spaces of the CHB in their 168-hour research process. For the public there are four time-slots to experience exclusive insights into a work in process of a time- and presence-based artwork. The performances can be attended each night separately but for those who are interested in the overall progression of the entire art work are invited to witness the performances each night consecutivly from the 29th October – 1st November.
Martin Sonderkamp and Darko Dragicevic embark on a 24/7 artistic enquiry in which they will deepen the approximation of working practices on the double border between private and working life. What does it mean to "share" in a performative praxis? Can shared experience trigger arbitrariness and power?
Their research is motivated by the question of how sensual and visual awareness in space changes between two persons. How space and architecture becomes part of the bodies and evolves as an acteur itself generates an organic feeling of both body and space.This process investigates the conditions under which space and bodies are conceived, exploring how spaces unfold towards an inside and how bodies affect a spatial outside.
What happens during their 168 hours long working process will be woven each evening into different layers of the performances. Each performance leaves its distinct marks in space; each consecutive performance uses the preceding one as a starting point and superimposes new layers of marks and traces.
APPROXIMATIONS. a Performance Process in Four Nights
Date: Open for Public: 29-30-31 October and 1 November 2015 | 8 p.m.
Entrance Free | registration required
Reservation: TheBerlinDream@hunagricum.de
---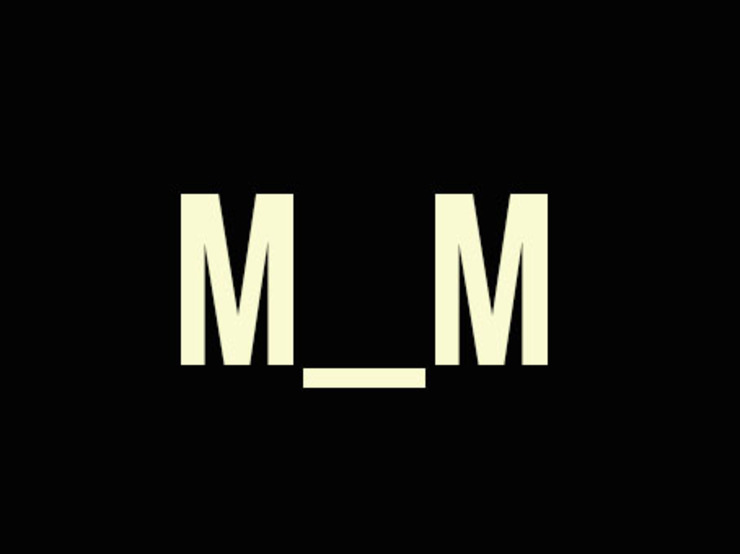 ---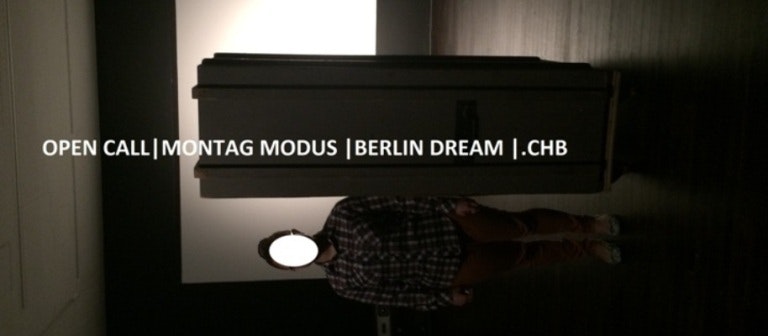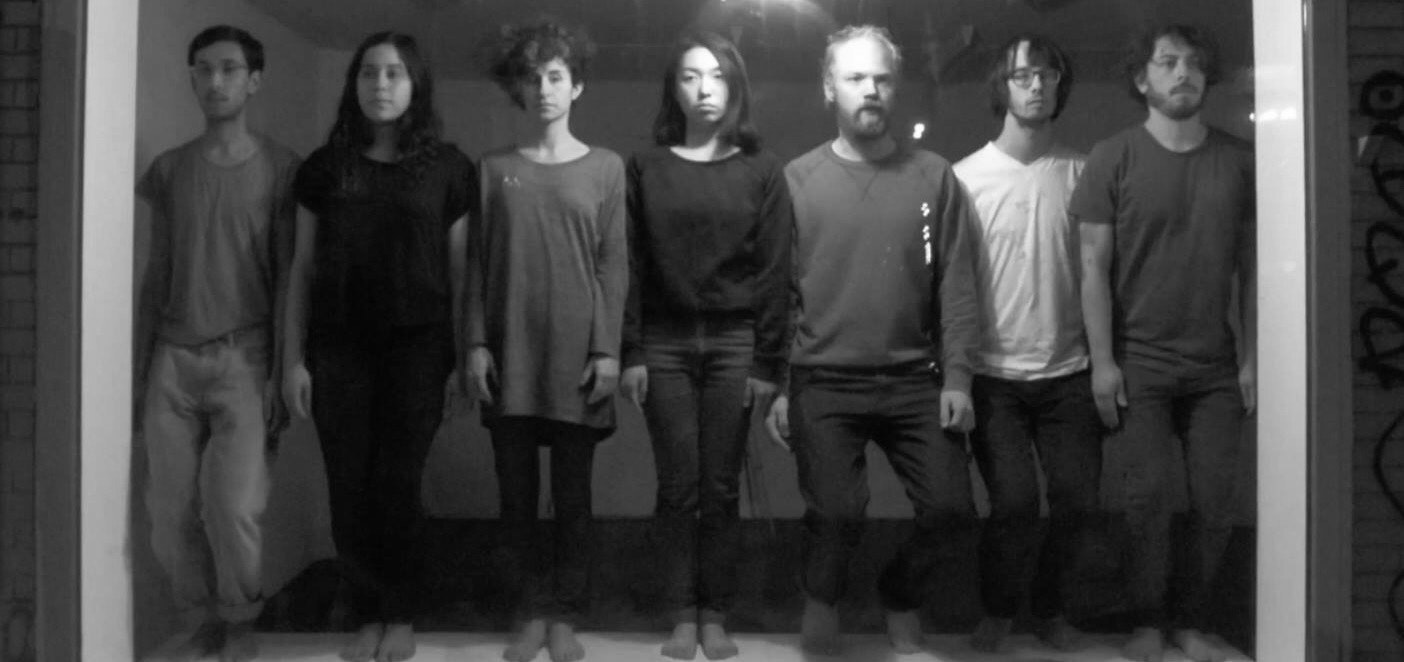 ---