Old heroes have become pariahs. Political and social discourse has been pushed to the edges of the spectrum: there is no middle ground. Algorithms are now dictating what is seen, what is heard, what is talked about. The platforms for discussions have shrunk to the size of a tweet. Reclaim the space for nuance. Ambivalence as strength. Uncertainty as solid ground.
Once again we open our doors to welcome you to the opening of our antihero themed group exhibition.
Following our open call and after careful selection we are proud to present you our roster of artists:
Yasmin Nebenführ
Óscar I González Diaz
Gil Corujeira
Anna Maria Baur
Franziska Ostermann
Maximilian Glas
Linus Muellerschoen
Ilja Niederkirchner
Thomas Stanka
Biel Carpenter
Nathalia Milis
Stay tuned for more updates and hope to see you all on Saturday 🙂
Exhibition curated by Bea Rodrigues and Gil Corujeira.
---
---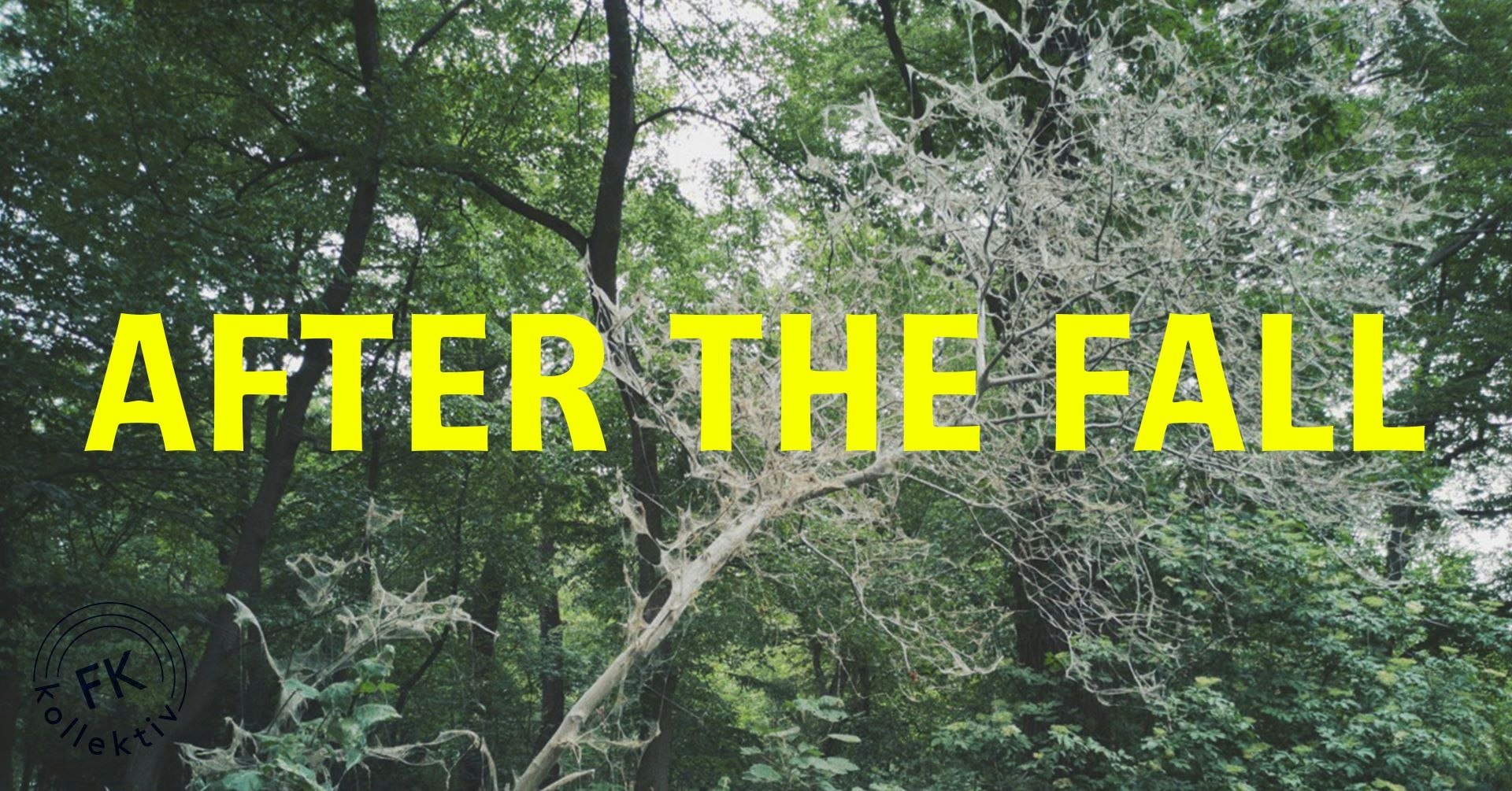 ---