The Stuttgart International Festival of Animated Film (ITFS) is one of the most outstanding events for animated film worldwide. The Festival takes into its scope the whole spectrum of current productions in the animated film sector, including the intersections between games, architecture, art, design and comedy.
This year, the 28th Stuttgart International Festival of Animated Film (ITFS) takes place 100% online for the second time: Around the motto "Creating*Diversity" the ITFS brings the festival feeling to your home with numerous events, talks and workshops at the already established site Online.Festival.ITFS.de!
In addition, comprehensive film and competition programs guarantee extraordinary inspiration and insights. NEW: The ITFS VR Meeting Hub – our virtual Schlossplatz offers a digital meeting point for all animation fans and creates the ultimate digital festival experience.
There are two ticket options:
With the fee-based ONLINE+ access, live streams or on-demand viewing of current competition films and a supporting programme will be available from May, 3 to 16, 2021. Personal filmmaker statements provide insights into the ideas and stories behind the films.
The festival pass Online Pro offers the opportunity to participate online in live workshops and presentations by renowned studios. The fee-based access also includes the entire ONLINE+ film programme.
---
---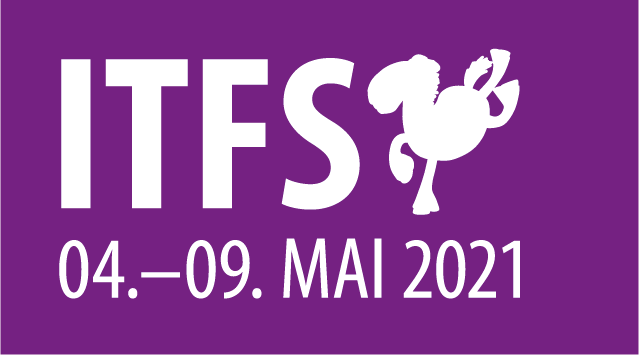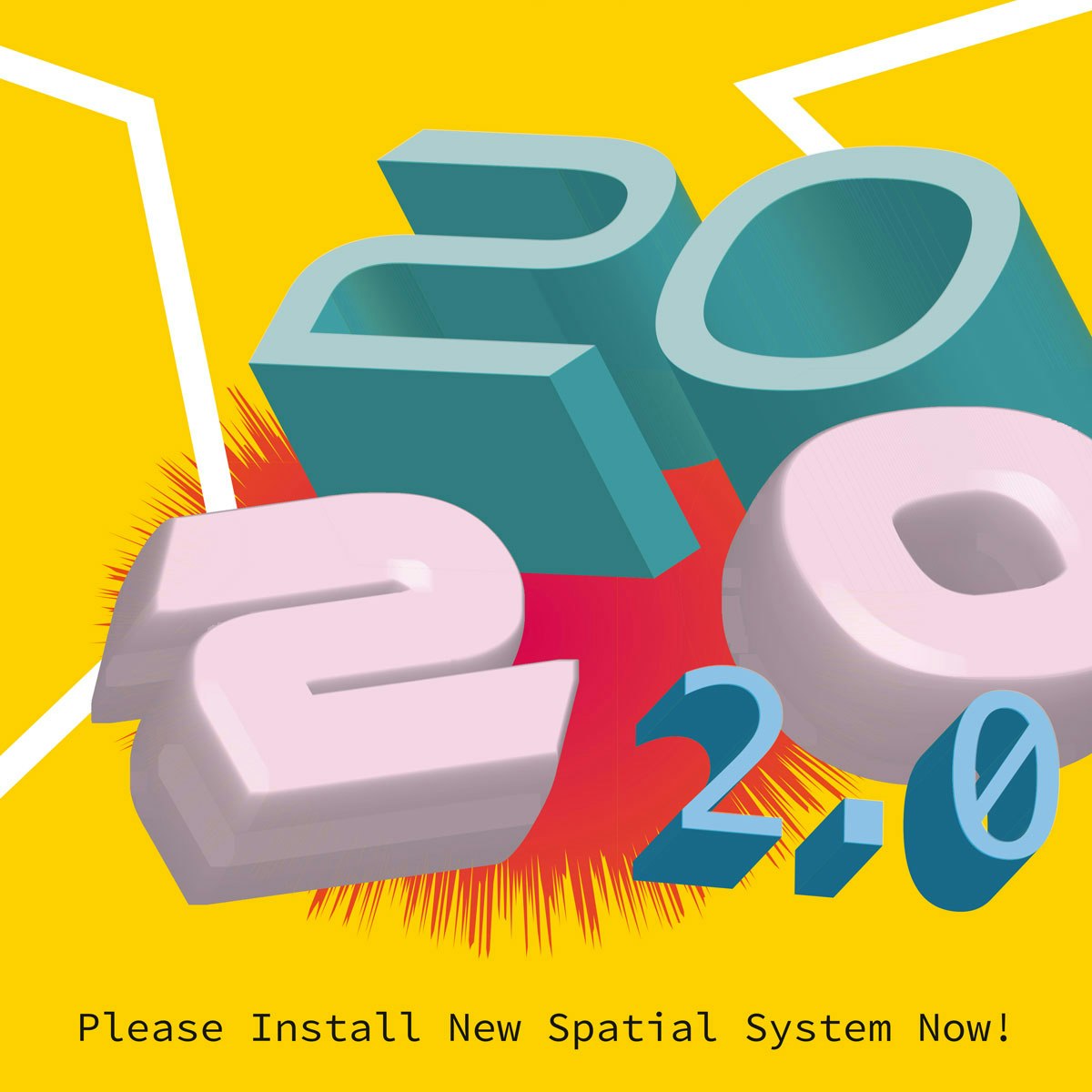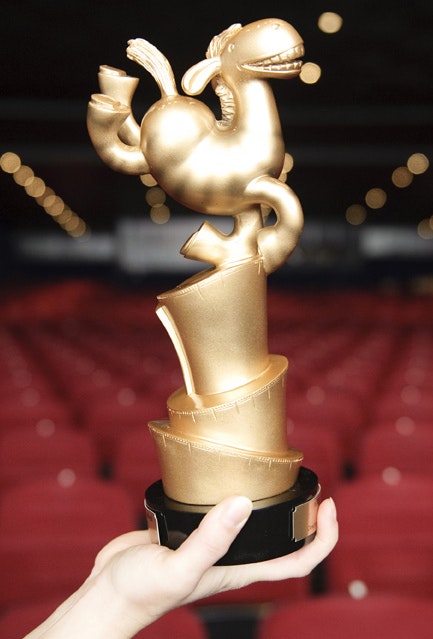 ---