Photo competition - Photo walk- Photo event: online, contact-less and location independent.
This event is an official participant of the European Month of Photography Festival https://www.emop-berlin.de
9 hours, 9 photos, start where you are!
Topics to be disclosed on the day. You can start wherever you are...you don't need to go to a meet up or even to come to Berlin to participate. The topics to be photographed will not relate to Berlin and will have a universal character.
In addition to posing a photographic challenge, the Fotomarathon invites you to see your surroundings with a different perspective. You can create your own photo sets in the city: passers by can be your models, your friends can be your assistants and the city can be your own 3D background.
COLLECTIVE EXHIBITION
All participating photo series will be shown in an online 3D exhibition a few weeks after the event. A jury will select 10 series to be named the winners.
Registration: EUR 25 on https://www.fotomarathon.de
The Fotomarathon Berlin exists since 1998 and is a not for profit event, organised by a team of dedicated and enthusiastic volunteers.

Attachments
---
---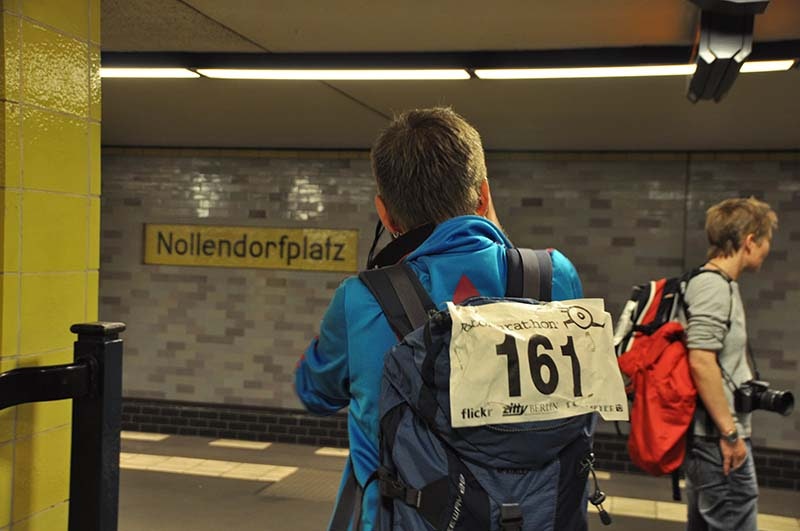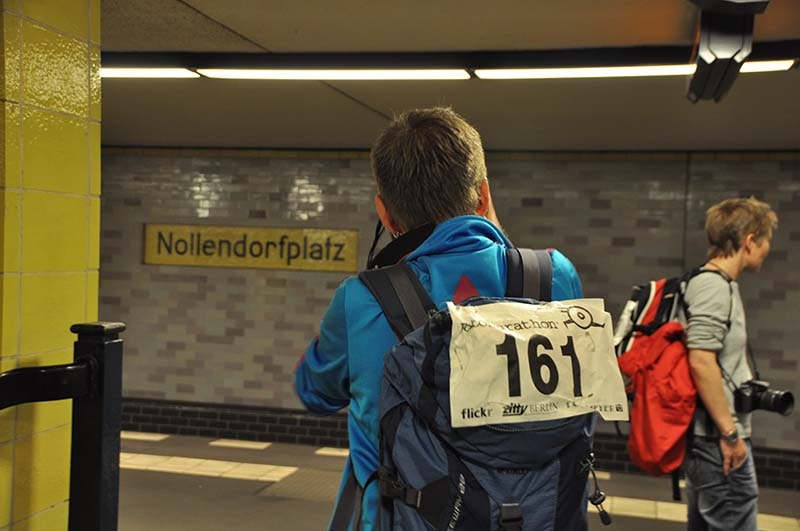 ---